Our team of appointment setters take enquiries from the inbound leads generated through our digital channels as well as through outbound activity such as personal letters.
Talk to us about ways we can generate sales qualified opportunities, quickly. Our results are guaranteed.
Our appointment
setting guarantee
Lead Express has successfully completed hundreds of campaigns for clients big and small.  We know how to get results. We have implemented a unique lead generation process that we guarantee will deliver on the mutually agreed KPIs that we put in place before the commencement of any campaign. 
With Lead Express, your budget is guaranteed, so don't give your hard-earned dollars to companies that won't stand by their performance.  Put simply, if we don't deliver on the results we mutually agree, we guarantee to continue to work until it's delivered. Or we'll provide a refund for any uncompleted work.  We can't be fairer than that.
And as always, when we say, 'mutually agreed', that means if you don't feel that an appointment we set is qualified to the level that we both agree, it won't count towards your campaign KPIs. 
So, get in touch today to find out why Lead Express remains the number one B2B appointment setting agency in Australia.  Our results are guaranteed.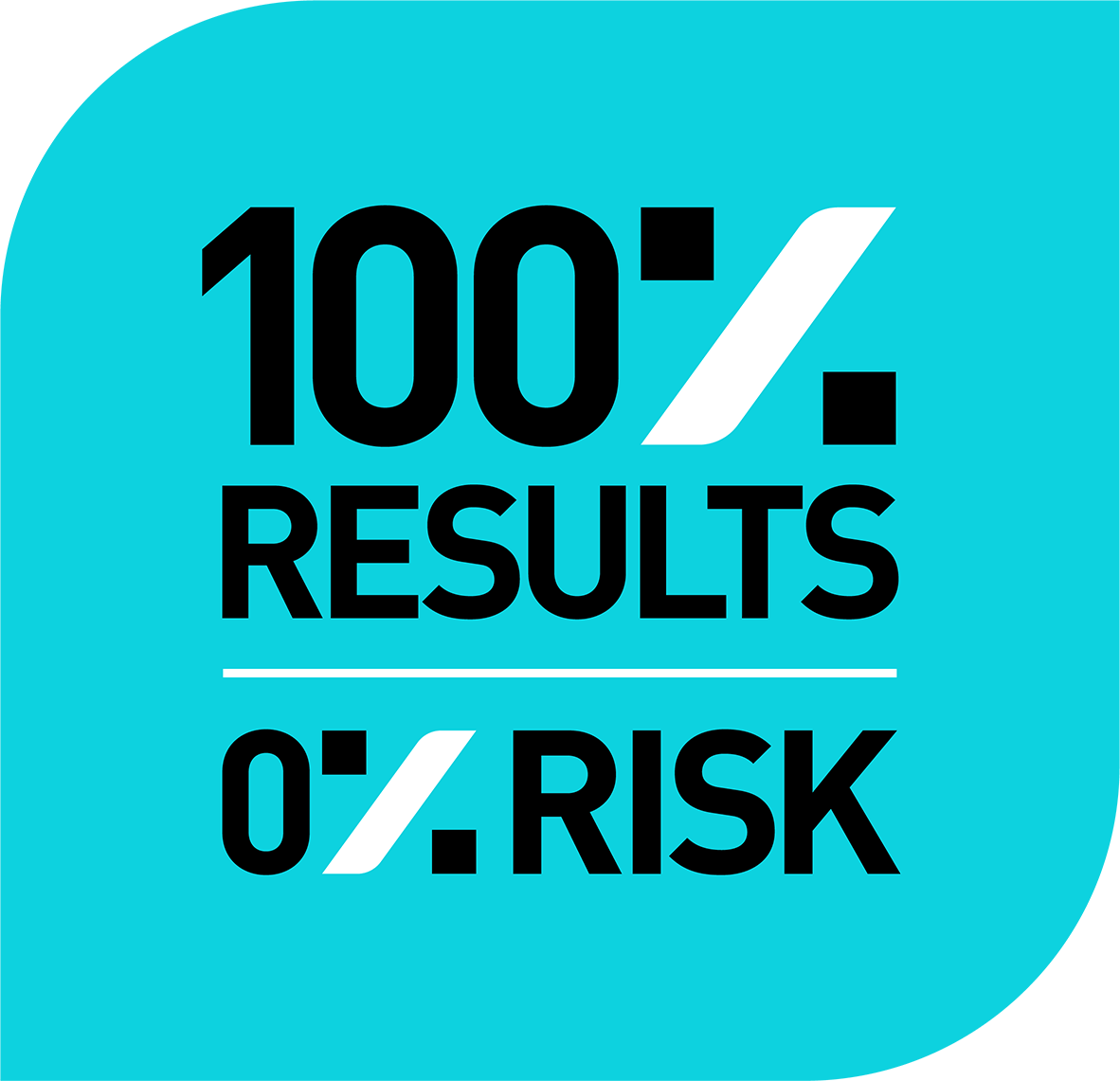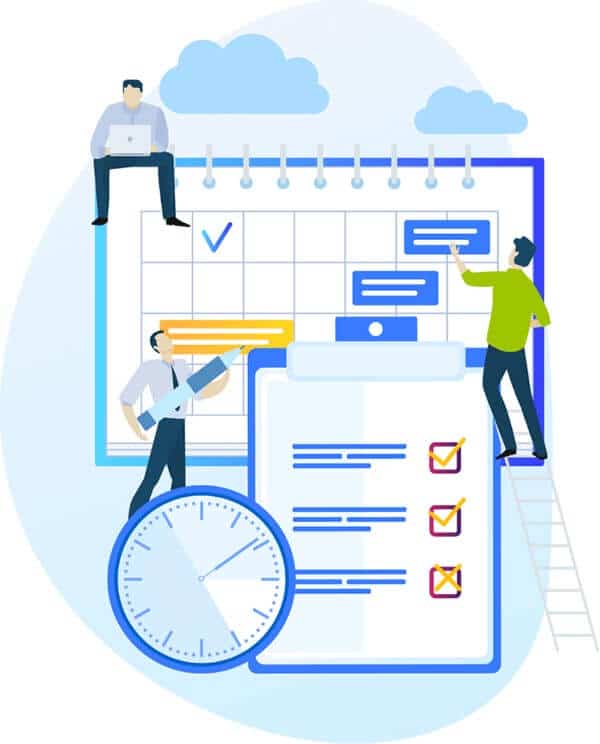 Our company is 100% focussed on increasing sales for your company and building your brand. We set face-to-face and phone appointments with key decision-makers that are interested in your products and services. Importantly, we ensure:
All appointment setting is made with qualified companies and tracked for you in our own purpose built CRM.
Leads generated on behalf of our clients are qualified to ensure there is an immediate need for their products and services. Where interest is not immediate, the opportunity is tracked and reported for future action.
A range of detailed reporting is provided on a regular basis and you will be fully briefed on the appointment set and the specific areas of interest.
Our systems can interact with yours so that calendars can be seamlessly linked between you and your prospects
Email confirmation and calendar requests to prospects appear as though they are coming from your company directly
If you need to outsource appointment setting or telemarketing for Sydney, Melbourne, Brisbane, Canberra, Perth, Darwin, Adelaide and/or Hobart, please contact us to see how we can help.
Appointment setters provide quality control
Our team manage the entire lead generation process. Many of our clients want effective feedback from potential prospects on the performance of their sales staff. We track and manage appointments made on behalf of your company and can provide valuable information on how your sales staff are performing. Where issues are identified, our appointment setters are able to provide phone and field sales training to maximise future results.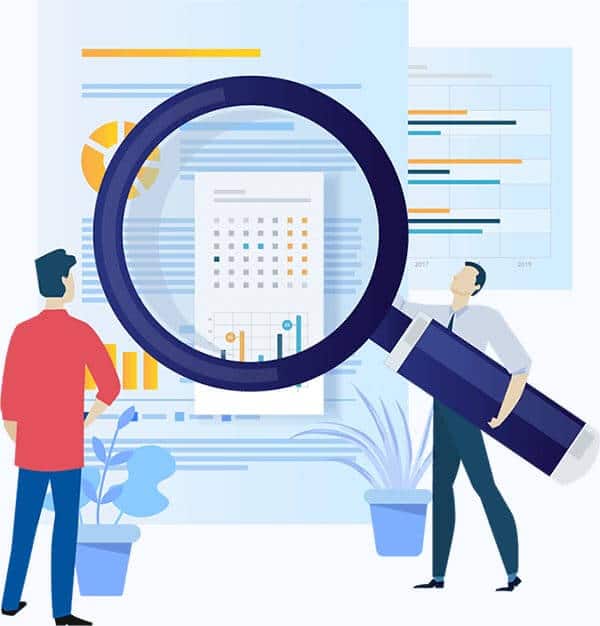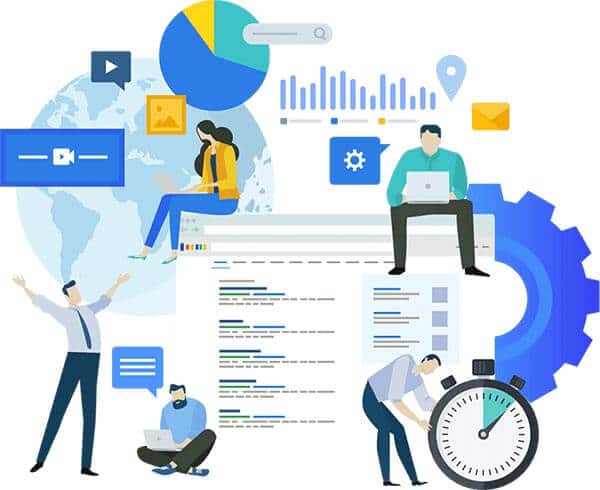 Ability to manage your entire lead generation requirements
Increasingly, we are finding that companies no longer want to manage their own sales leads environments. The costs involved in staffing, responding to incoming enquiries, direct mail, client management and data list management can be prohibitive. In addition, our clients see benefit in having their sales team solely focused on closing qualified opportunities, as opposed to prospecting. Outsourced appointment setting is a simple solution to this issue. Our company is able to customise our systems and processes to manage the most complex of requirements. We can manage your entire incoming enquiry including email, phone, advertising response, and call to action requirements.
Outsourcing your entire lead generation requirement allows fixed costs for budgeting, but importantly, can be performance based using set Key Performance Indicators (KPI's). This allows your company to maximise its returns on outsourced investment.
Let Lead Express help you grow your sales
Let our team help you save time and money. Over many years, we have seen a lot of companies try and establish their own inside sales team, only to encounter significant challenges training and retaining good calling staff. If you want consistent results, let our team of executive callers generate qualified opportunities and book B2B appointments for you.
Our B2B calling team can conduct market research, follow up inbound marketing leads, cold call businesses and nurture databases to produce exceptional results. Ask us about our unique lead generation process today!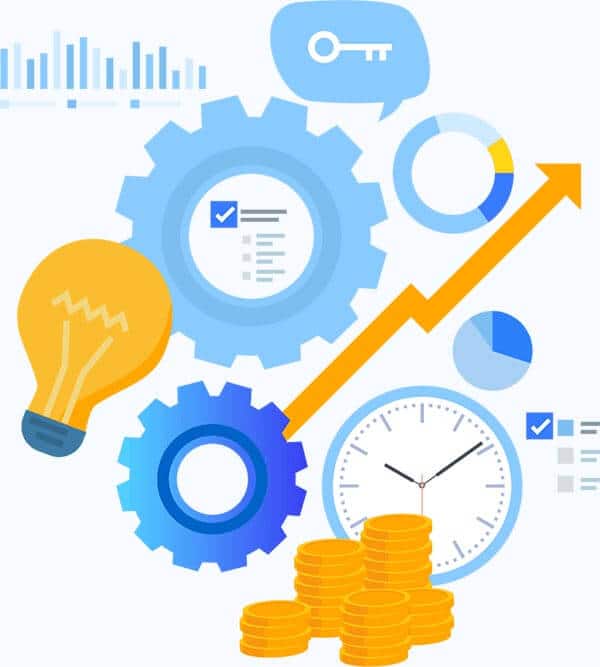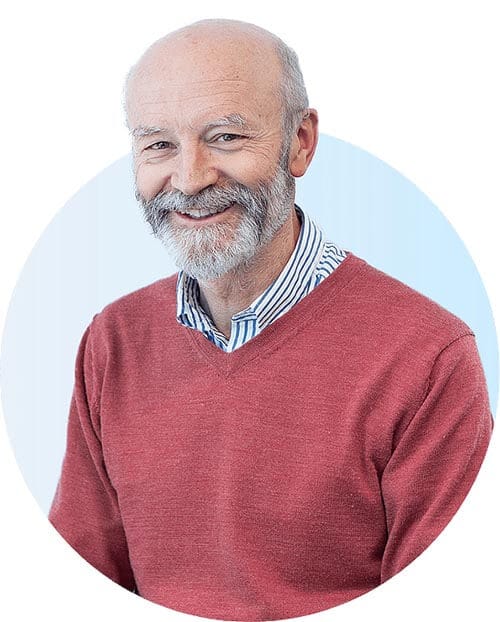 Rob | Senior Account Manager
Highly trained executive callers available for your sales team
If your salespeople are prospecting or telling you they are prospecting when they really can't be bothered, they are spending time away from what they should be doing; which is selling.
Salespeople are most effective when they are in front of qualified opportunities and closing new business. Let our professional team do the hard work and heavy call and prospect lifting. We'll find the opportunities, qualify them and book appointments for your sales team so they don't have to.
B2B appointment setting process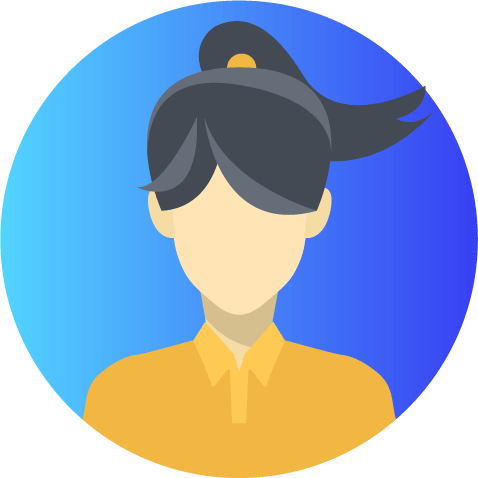 Know our client
Our strategy team will work with you to deeply understand your product or service and educate themselves about your company and its offering to new prospects.
Choosing the right target audience
We will work with you to curate a highly targeted prospect list of decision makers and influencers. Creating a focused business data list will allow us to target the right people in companies that meet your specific requirement.
Decision maker conversations
Everything we do is geared to ensuring our executive calling team has as many meaningful conversations with decision makers as possible.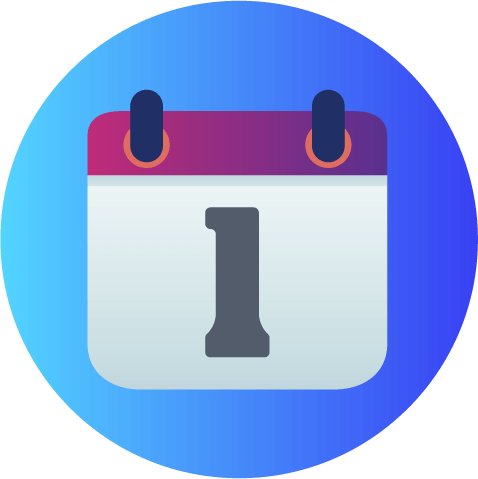 Appointment scheduling
Your trained and approved calling appointment setters will qualify opportunities, schedule appointments, send calendar invites, confirm scheduled meetings and nurture future interest.
Want to know more about B2B appointment setting?
As a company that generates hundreds of B2B opportunities every day, we are seeing a major shift in prospect behaviour. This paper aims to explain areas in business lead generation that are working and provide thoughts around the type of program businesses should consider when looking to turbocharge B2B lead generation performance.
Read more by downloading the free factsheet below.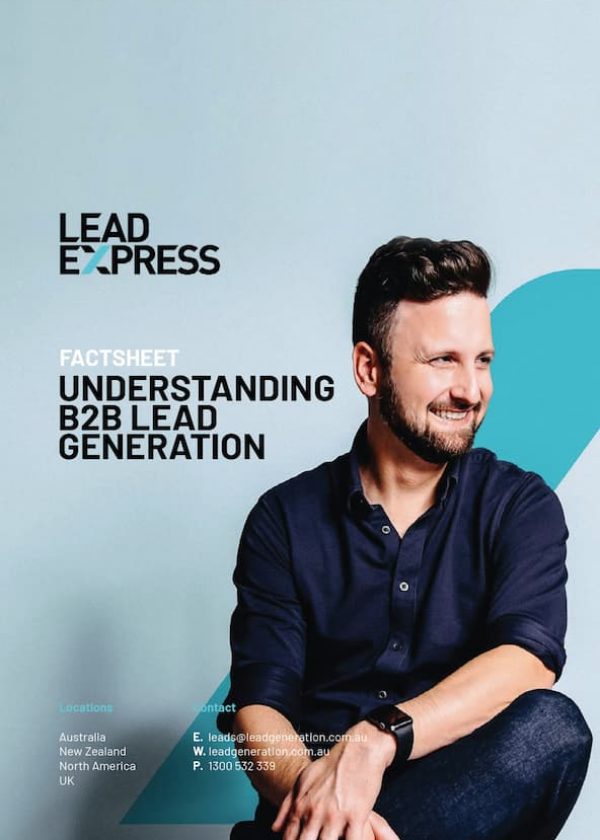 Turbocharge your sales performance
By using Lead Express, you're gaining access to an entire team of lead generation professionals that will become a key inside sales department for your entire sales team to count on. And our unique model will cost significantly less than it would if you tried to establish a similar process internally.
Your appointment team will consist of a Strategy Manager, Operation Manager, Digital Specialist, approved calling agents and other important roles as and when required. Our team are guaranteed to find qualified opportunities for your sales team across any industry and company size.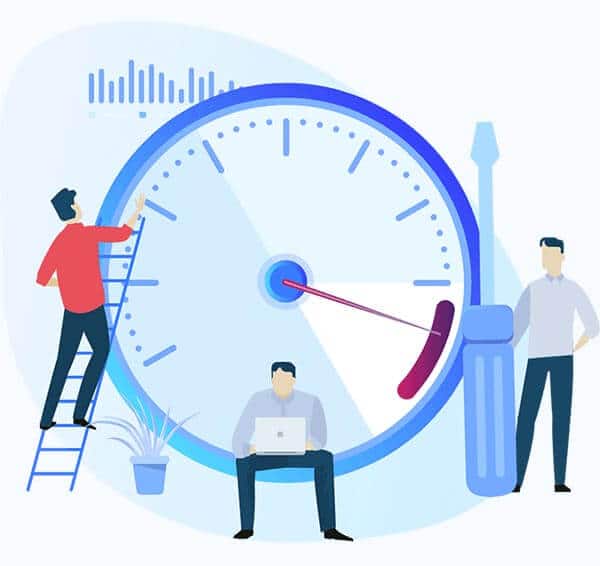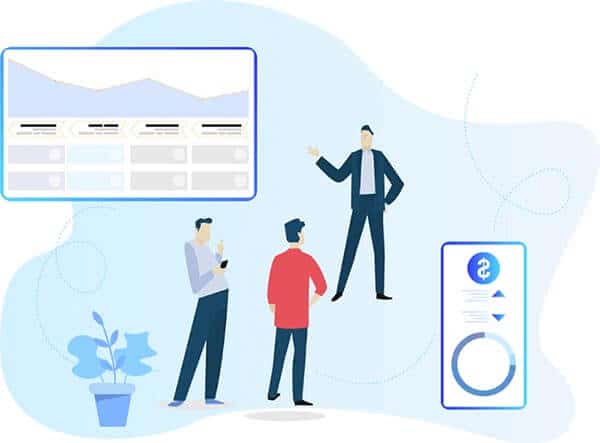 We are totally flexible in the way we work and how we deliver reporting to our clients. We can work out of our sales CRMs or can work directly out of yours; the choice is totally up to you. And as always, the intelligence gathered about the customers we target on your behalf is totally owned by you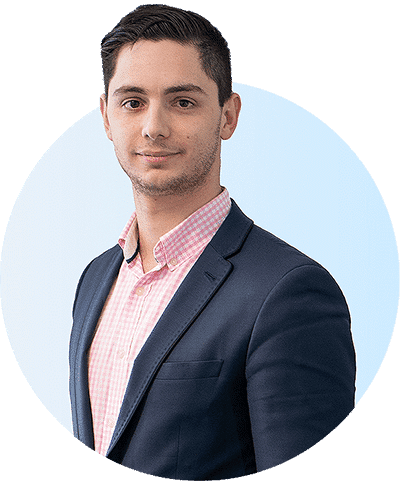 Ray | Executive Strategist
"I want to start generating guaranteed, qualified leads."
Our executive calling team are highly trained, highly skilled and ready to start generating qualified leads for you and your team. If you're ready to talk with us about ways that we can help support your lead generation processes, please click on the button below and one of our friendly team members can take you through our unique process.
Our executive calling team are highly trained, highly skilled and ready to start generating qualified leads for you and your team.