The lasted news, updates, information and strategies in lead generation and how they apply to your business.
All Articles
Appointment Setting
B2B Events
Data
Lead Generation
Marketing
Marketing Automation
Online Lead Generation
Sales Leads
Telemarketing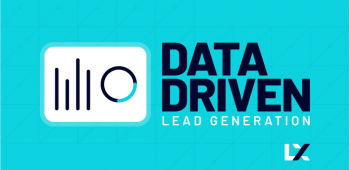 In the fiercely competitive business landscape, data-driven lead generation has become a game-changer. Leveraging analytics ...