For many companies, if sales aren't tracking well, it can be hard to identify why. Finding the right reason, or combination of reasons, can take a long time and waste a lot of resource. If this is the situation you're in, you may be better off making a more significant change, like outsourcing your Inside Sales Team.
Lets discuss how to implement an inside sales solution for your business.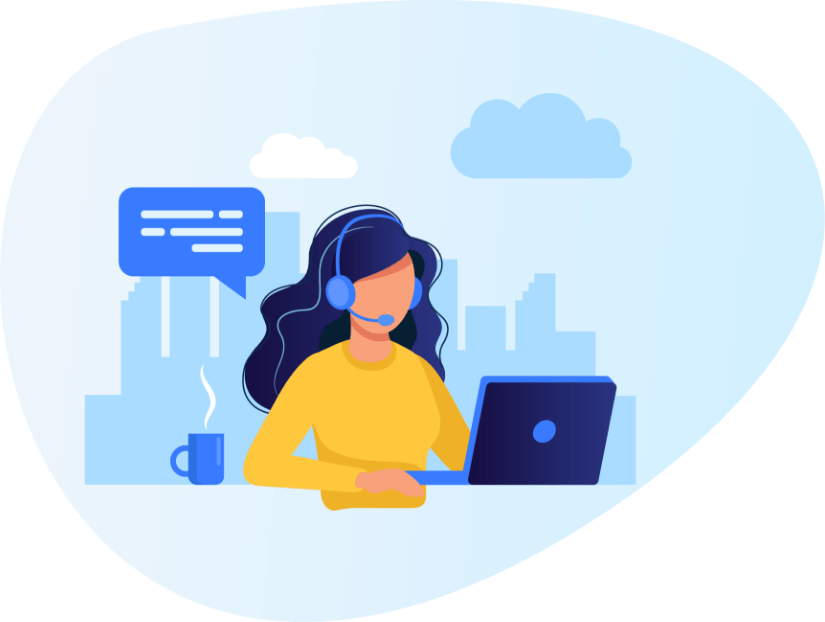 What is an inside sales team?
The simplest way to define Inside Sales is – remote sales. While your 'outside' sales team might visit prospects, attend trade shows and call on your clients – your Inside Sales Team does not ever physically meet clients. All their work is done remotely. 
With increasing technological innovation, and lower costs, many companies are growing their Inside Sales more rapidly than their Outside Sales. 
Why would you outsource your inside sales?
It might sound like a contradiction, but there are many benefits to outsourcing your Inside Sales. 
Firstly, because everything is done remotely, there is no need for your Inside Sales Team to sit in your office, or even be located anywhere near you. Everything they do can be configured to look like it comes from your company and their work can be seamlessly integrated into your own team, or supplant it entirely.
Also, outsourcing to the right company can help you overcome many of the difficulties you might be experiencing with your current sales team, things like: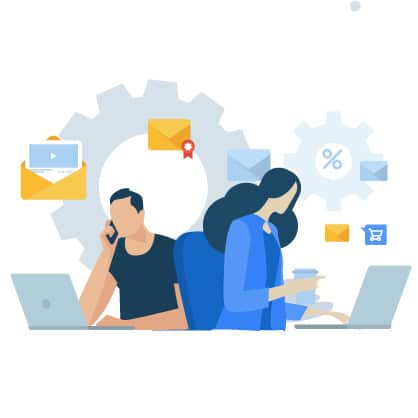 Outsource sales for innovative B2B solutions
When you partner with Lead Express, you can outsource your inside sales to us as part of our lead generation services. We'll take care of everything for you, with our highly trained staff generating high-quality leads for your business. 
Get in touch with us today to discuss your business needs, and discover how we can streamline your business operations.
Managing your inside sales
If you outsource sales, many of these issues become your outsourcer's problems. Even better, outsourcing allows you to flex up and down more easily to meet demand. If your company only has a short peak sales period, it's much easier to engage an external team on a short contract rather than have your own Sales Team sitting around idle (and likely to leave) when business is slow.
At Lead Express we manage Inside Sales for hundreds of companies from industries as diverse as banking and finance, real estate, IT, automotive, transport and logistics. All our sales professionals are trained in the latest sales techniques, have the best systems and technology and, on average, stay with us for six years. 
Call us on 1300 532 339 to see how we can help you improve your sales performance.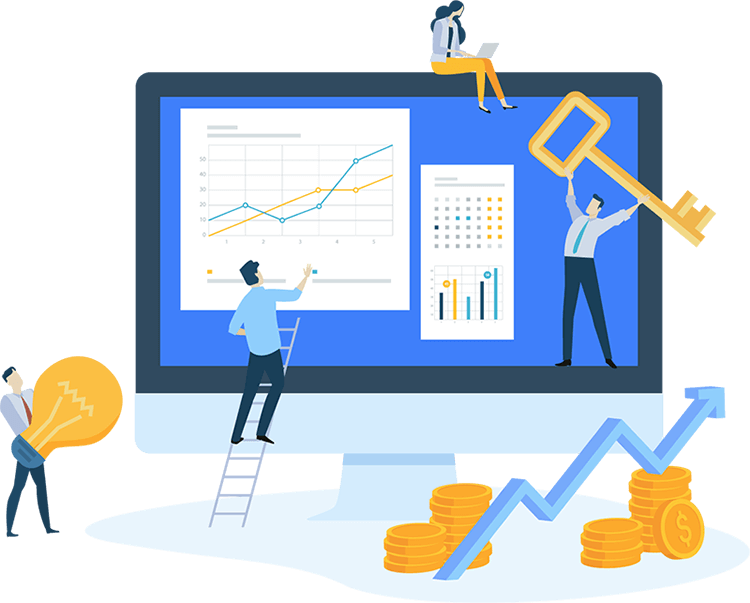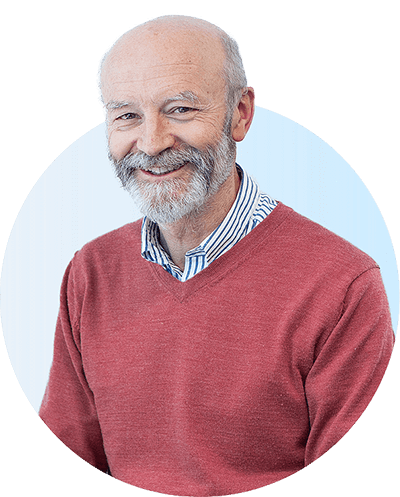 When you outsource sales to Lead Express, you'll have complete control and visibility.
If you're ready to talk with us about ways that we can help support your business, please click on the button below. One of our friendly team members can take you through our unique process.