Over many years, our team has assisted clients to refine sales messages, structure territory management and produce customer facing sales material that works. We work with clients to increase market ready opportunities and reduce sales cycles.
Talk to us about ways we can generate sales qualified opportunities, quickly. Our results are guaranteed.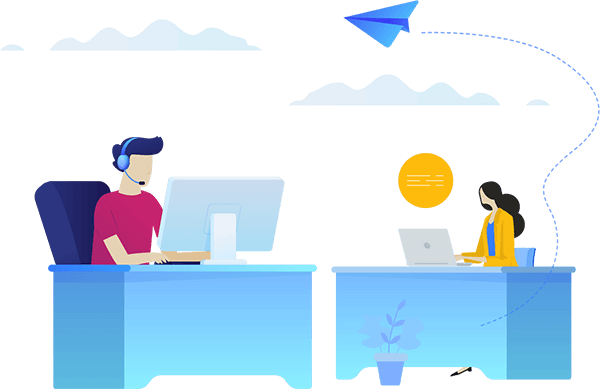 Transform your business with inhouse B2B sales training
Some of our clients require assistance in setting up and managing their own sales forces and sales call centres. 
At Lead Express, our extensive experience in lead generation means we are able to come to your offices and put an effective strategy in place to meet almost any requirement. As part of our B2B sales training program, we'll talk you through the unique value proposition of your business and how this is delivered all the way from sales collateral and documentation as well as verbally by your team. We look at the sales process, any challenges or roadblocks in this process and how to drive efficiencies to decrease your sales cycle timeframe. 
After one of our hard hitting sessions, they'll be able to take these newfound skills and apply them to their everyday processes, thus enhancing your business operations at every level. Get in touch with us today to arrange a sales training session for your business.
How sales ready is your business?
When it comes to assessing the sales readiness of a business, there are specific areas that should be considered which often elude the busy schedule of executive leaders. Our Sales Readiness Map provides a pathway for aligning these areas for increased sales effectiveness.
Download this free whitepaper and find out how sales ready you business is and what you can do to improve.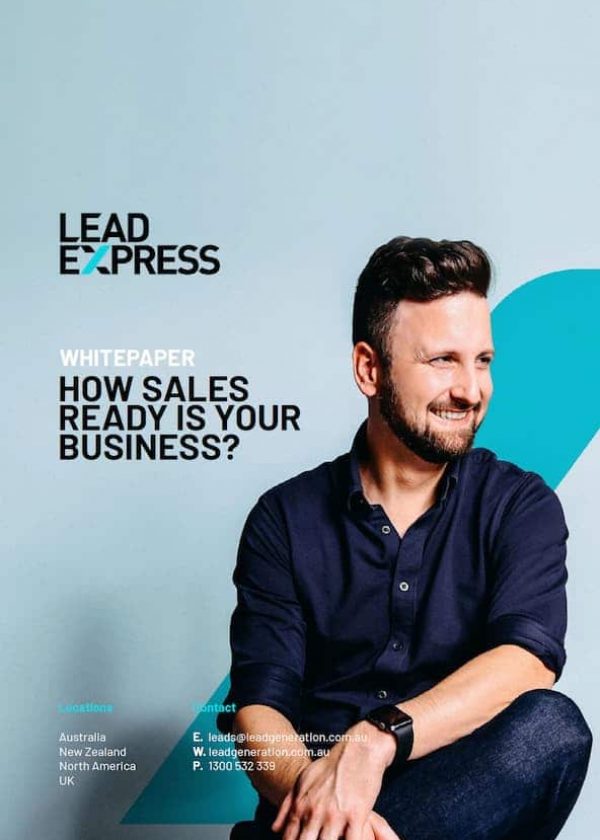 B2B sales training in Sydney, Melbourne and beyond
Here at Lead Express, we pride ourselves on our ability to transform the way you do business with the best sales training in Australia. Our sales team training and induction programmes are considered among the best in the industry. 
We provide sales training in Sydney, Melbourne, Brisbane, Canberra, Perth, Darwin, Adelaide and Hobart. No matter where your company is based, our experienced team will come to you to share our knowledge and expertise. This provides a professional development opportunity for your staff to enhance their sales skills and generate more leads for your business.
If you would like some assistance in training phone based sales people within your organisation, get in touch with us to ask us how we can introduce training programmes to your organisation.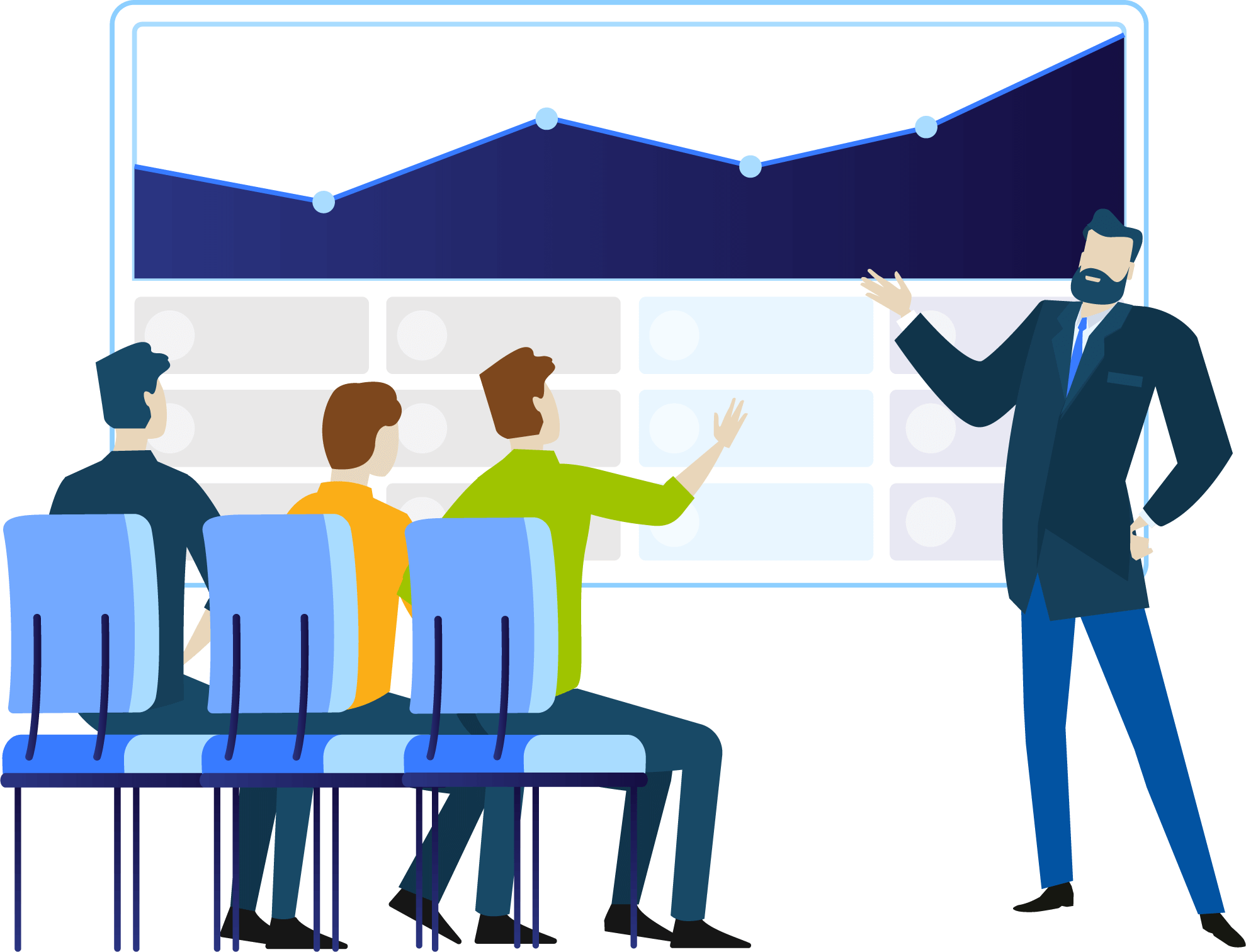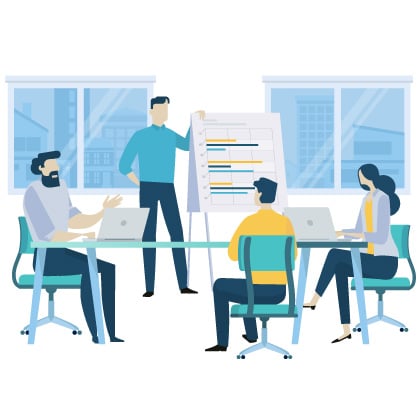 What's included in our B2B sales training
As part of our sales training, we will come to your offices and can take your team through some or all of the following, depending on your requirements:
Sales process assessments
Proposal improvement
Competitor analysis
Sales training
Territory management
Optimising sales performance
Want us to cover something specific? Simply ask our experienced team, and we'll be happy to tailor your training session to the needs of your organisation.
Turbocharge your leads with our sales team training​
Our highly experienced team is ready to show your sales team how to generate high-quality leads and move them quickly through the sales process for your business. 
Ready to find out how we can help support your lead generation processes? For sales training in Melbourne, Sydney and beyond, contact us today. 
Our friendly team will be in touch to discuss your requirements, then arrange a date and time that suits your business. Call now on 1300 532 339.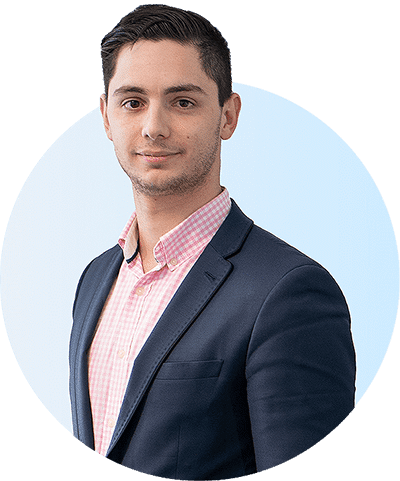 Our executive calling team are highly trained, highly skilled and ready to start generating qualified leads for you and your team.