DIGITAL: MORE LEADS, MORE SALES, MORE SUCCESS​
Are you getting the most out of your digital efforts? We use a targeted, focused approach that maximises your ROI.
Discover B2B Digital Marketing Lead Generation
B2B digital lead generation is a powerful tool for businesses looking to grow and thrive in today's digital landscape. Businesses know that they should be using it, but often don't have the knowledge, strategies or simply time to make it work. 
By utilising various digital channels, such as LinkedIn, social media, email marketing and other tools, Lead Express can effectively reach and engage with your target audience, increase brand awareness, and ultimately generate more leads and sales. 
With the right strategy and execution, digital marketing leads can be a game-changer for any business looking to expand its reach, customer base and generate more sales. And we can help you to do it.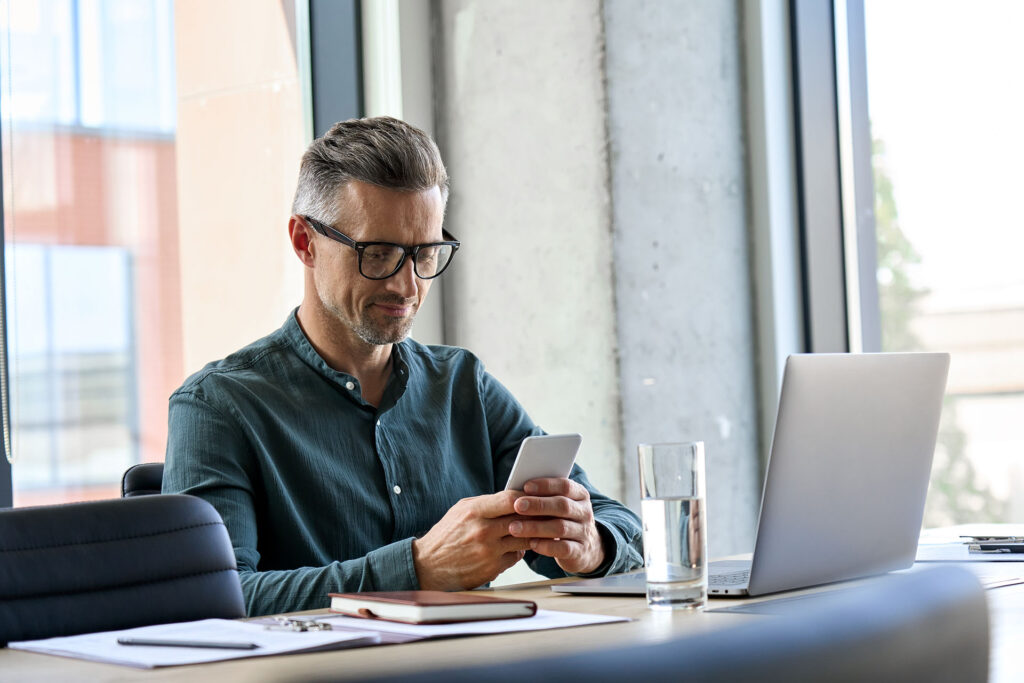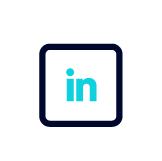 LinkedIn Management​
We can help you leverage your LinkedIn presence by creating and managing professional profiles, building connections, and increasing brand visibility to attract prospects and generate leads.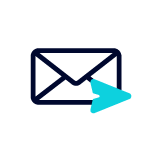 Email Delivery​
Deliver engaging information direct to decision-makers and generate leads through our email delivery service. We ensure that your emails reach the inbox of recipients and track results along the way.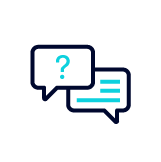 Live Chat Integration
Having a live chat function on a B2B website can provide a number of advantages for businesses. This includes the ability to provide real-time assistance to website visitors.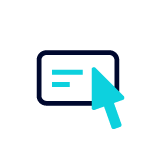 Digital Advertising​
We use variety of platforms including Google ads, retargeting, Facebook Ads, LinkedIn Ads and programmatic ads to reach target audiences.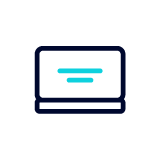 Landing Pages
Over our years of operating, we have built and managed over 2400 landing pages for businesses of all types and sizes.
Real metrics result in real success.
A lead isn't a lead until it has been qualified and backed by an indisputable guarantee. Our digital toolbelt is just one part of an overall approach measured by the only metric that matters; sales.
Using digital marketing leads to uncover untapped potential
In this day and age, your company's online presence is everything. To get ahead and stay ahead of the competition, you need a comprehensive digital marketing strategy, making sure your business is seen in all the right places, and by the right people.
At Lead Express, we are the experts when it comes to B2B digital lead generation. Our experienced team knows just where to look when it comes to setting up partnerships and tapping into opportunities for your business growth.
Let us take care of all your digital lead generation needs. With our team on the case, you'll be able to focus on doing what you do best: getting on with the job and running your business.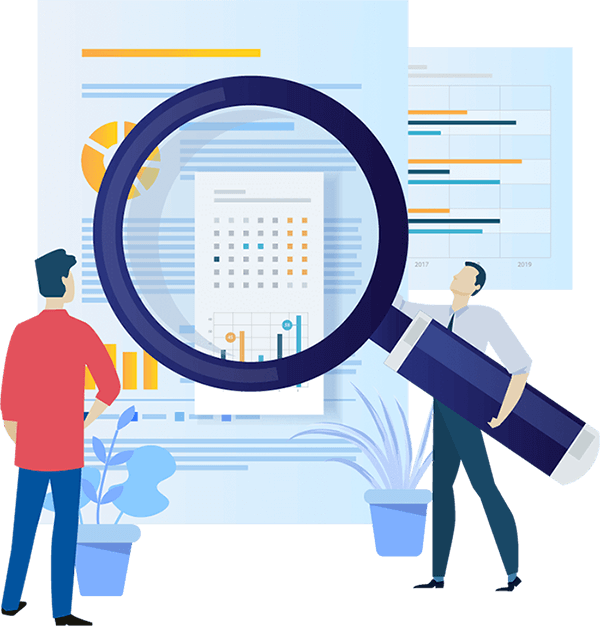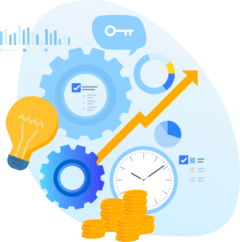 Digital leads to fuel the next stage of your business growth
Digital marketing is all about knowing where prospective clients are spending time online and what they're searching for. By targeting these, our team can generate powerful digital marketing leads to tap into exciting new opportunities and take your organisation to the next level.
You'd be surprised by the opportunities that await when you put the feelers out online. Our B2B digital lead generation experts have the skills and know-how to set your company up with the right people, then make the magic happen.
All you have to do is sit back and wait for the opportunities to start rolling in. We'll bring you the leads – you decide what happens next. However, once you have these leads, we also have an experienced team of appointment setters to take on the heavy lifting for you. Get in touch with us to find out more today.
Speak to us for your lead generation and digital marketing needs
Here at Lead Express, we specialise in providing businesses like yours with a diverse range of lead generation services. Not only can we provide you with digital leads, but we also have appointment setters, offer inside sales team recruitment and training, data list services, and more.
Speak to us today to find out how we can transform the way you do business.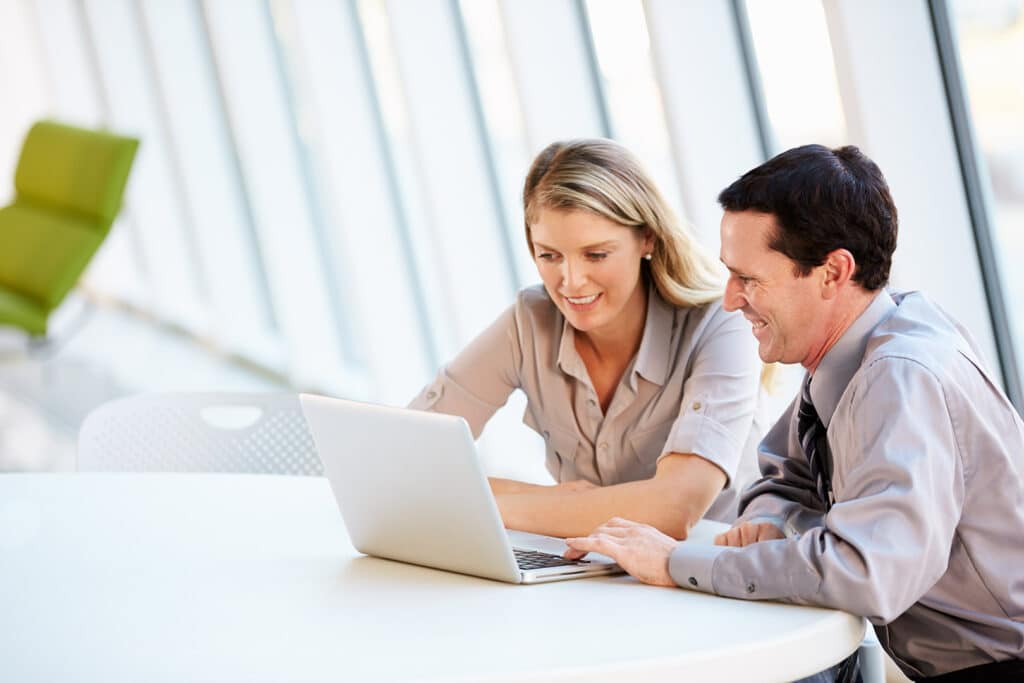 Positive: Professionalism, Quality, Responsiveness From previous experience our belief was that direct marketing can have variable response rates however, since engaging Lead Express our expectations have definitely been exceeded. The opportunity to run an initial pilot campaign meant we could test the market and then make a decision about future marketing strategies. We've been really impressed with the team's ability to deliver a campaign that provides our company with a stream of new business prospects. Of particular note is the high level of genuine interest from senior decision makers. Right people, right companies, ready to talk. This makes our job so much easier and means that when we speak to leads that Lead Express have generated, the prospect already has a firm understanding of how we can support their business and they're ready and eager to learn more.
Positive: Professionalism, Quality Lead Express have surpassed our expectations throughout our entire engagement and through the execution of multiple campaigns. Their ability to quickly understand our value proposition and target market meant our message was being presented to the right prospects through multiple digital channels, mail and via direct phone calls almost immediately. I have no hesitation in recommending Lead Express to others that are also looking to rapidly increase pipeline growth and build brand awareness amongst key stakeholders in target accounts.
James and his team did a fantastic job of creating leads for our business. They were able to secure meetings with CXO level people at well known brands using a combination of phone, email and social selling. They took the time to understand the business and our market and craft a compelling outreach campaign.