Few lead generation agencies have the right experience generating qualified prospects through digital funnels.  We use email, LinkedIn, Google Ads and PPC ads to attract interested prospects and nurture them through marketing automation and calling.
Talk to us about ways we can generate sales qualified opportunities, quickly. Our results are guaranteed.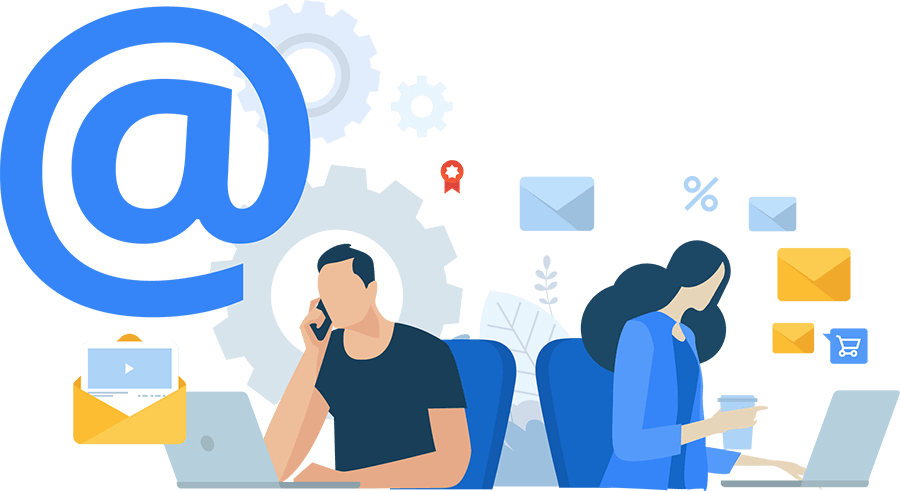 Sending out SMS and email communication to prospects can be a very cost effective and efficient marketing tool. But to be of real benefit, you require the ability to track what happens once the message has been sent. We use a number of tools to track email messages to determine who has viewed your information and how long they have shown interest, allowing us to prioritise which prospects we should contact in the future.
Calls to your prospects (permission based) can be recorded and provided back to you via various media files. This enables your company to hear exactly what is being said to your prospects and also allows us to fine tune effective sales strategies. If your business needs calls recorded for compliance, talk to us about how this service can be implemented for your telemarketing campaign.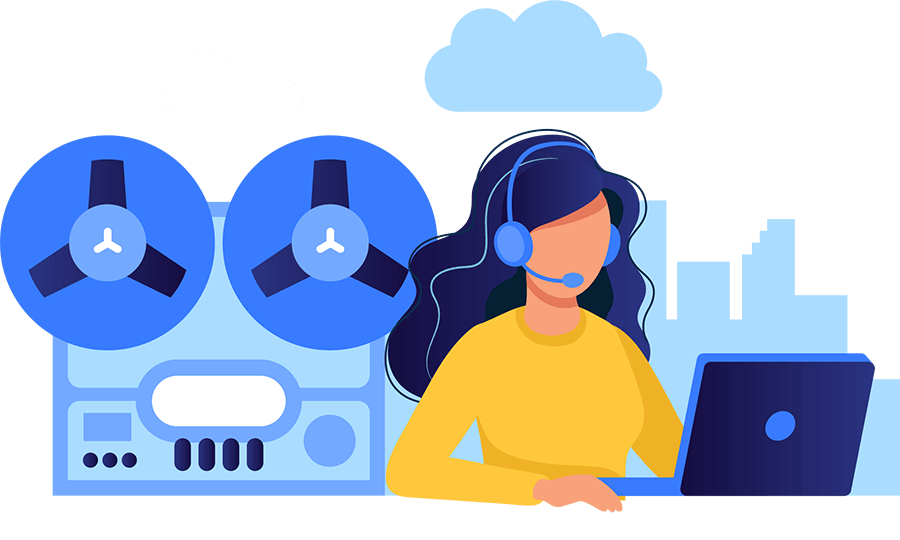 Learn how to leverage LinkedIn to generate more leads.
Research shows that in recent years decision makers in companies are moving beyond selecting providers based on brand alone, choosing instead to consider personal branding and credibility of the people they choose to do business with. LinkedIn provides a fantastic opportunity to search, connect and build relationships with potential clients in a professional and personalised way.
Find out more about why LinkedIn is a crucial tool in generating qualified leads and how to use it effectively.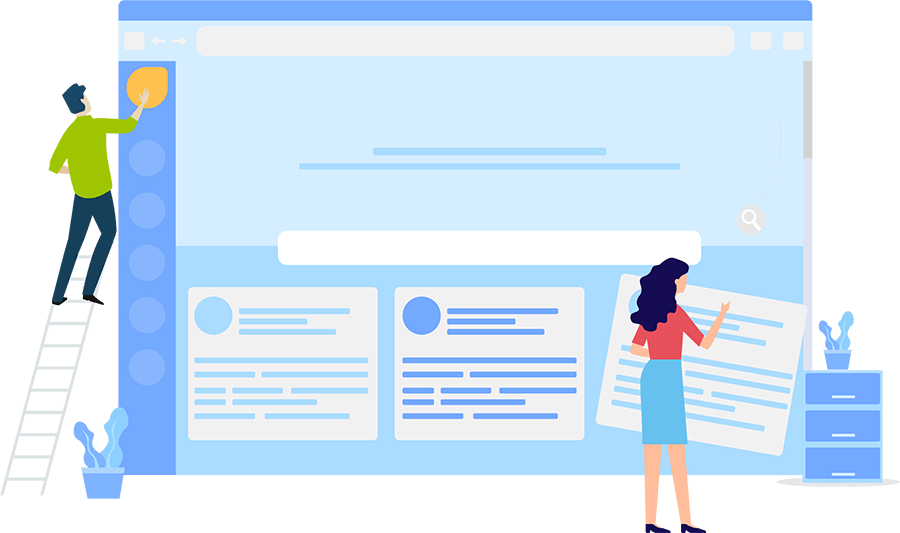 CRM licensing and system registration
Our custom built CRM can be licensed to operate in your office environment, allowing your team to benefit from systems that are purpose built to grow and manage leads. 
Most companies receive new sales enquiries from several sources; people calling your company, people filling out information on your website or people emailing your company directly. Capturing and managing these leads can be the difference between a having a good sales month or a poor one. Lead Express can set up and manage a robust and effective inbound lead management system for your organisation. We then use a range of tools to qualify the opportunities and present them back to you ready for action. Find out more about Inbound Lead Management by clicking below.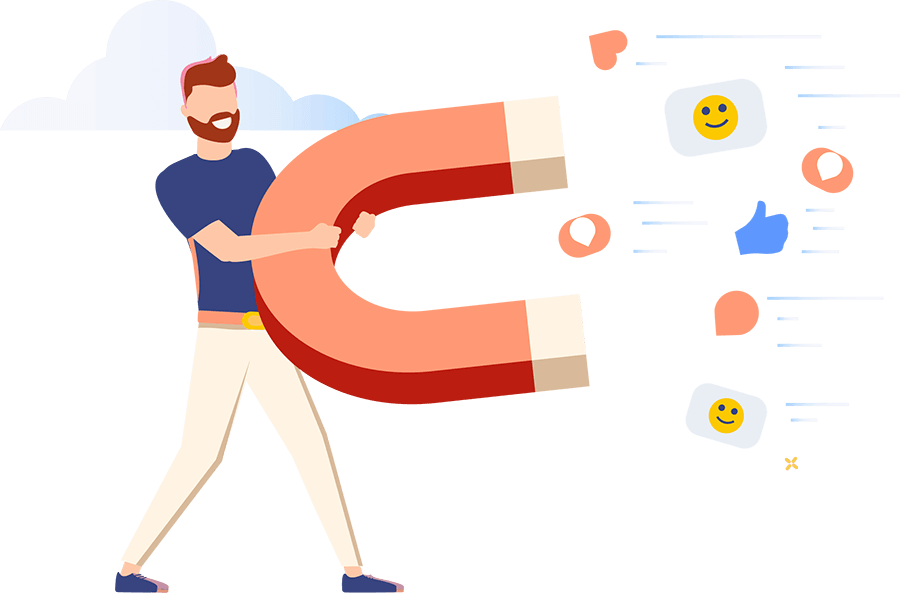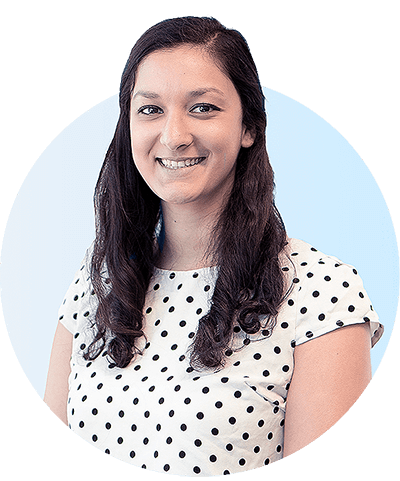 Emily | Head of Digital Marketing
I want to start generating guaranteed, qualified leads.
Our executive calling team are highly trained, highly skilled and ready to start generating qualified leads for you and your team. If you're ready to talk with us about ways that we can help support your lead generation processes, please click on the button below and one of our friendly team members can take you through our unique process.
Do you need help with your digital marketing
Our digital team is highly trained, highly skilled and ready to start generating qualified leads for you and your team.