Our expert team of calling agents have considerable experience conversing at executive level in a wide range of industries. Our clients often tell us that we are better at pitching their business than they are.
Talk to us about ways we can generate sales qualified opportunities, quickly. Our results are guaranteed.
Our B2B telemarketing guarantee
If you have a B2B telemarketing requirement that sits outside general appointment setting, our team will work with you to set mutually agreed KPIs that we will commit to deliver.  And when we say guaranteed, we mean that your budget is 100% guaranteed. 
As part of our telemarketing services, if we don't deliver on the results we mutually agree, we guarantee to continue to work until it's delivered, or we'll provide a refund for any uncompleted work.  We can't be fairer than that.
Call us or get in touch today to find out why our B2B telemarketing services and 24×7 local calling environment is considered the best available. Our results are guaranteed.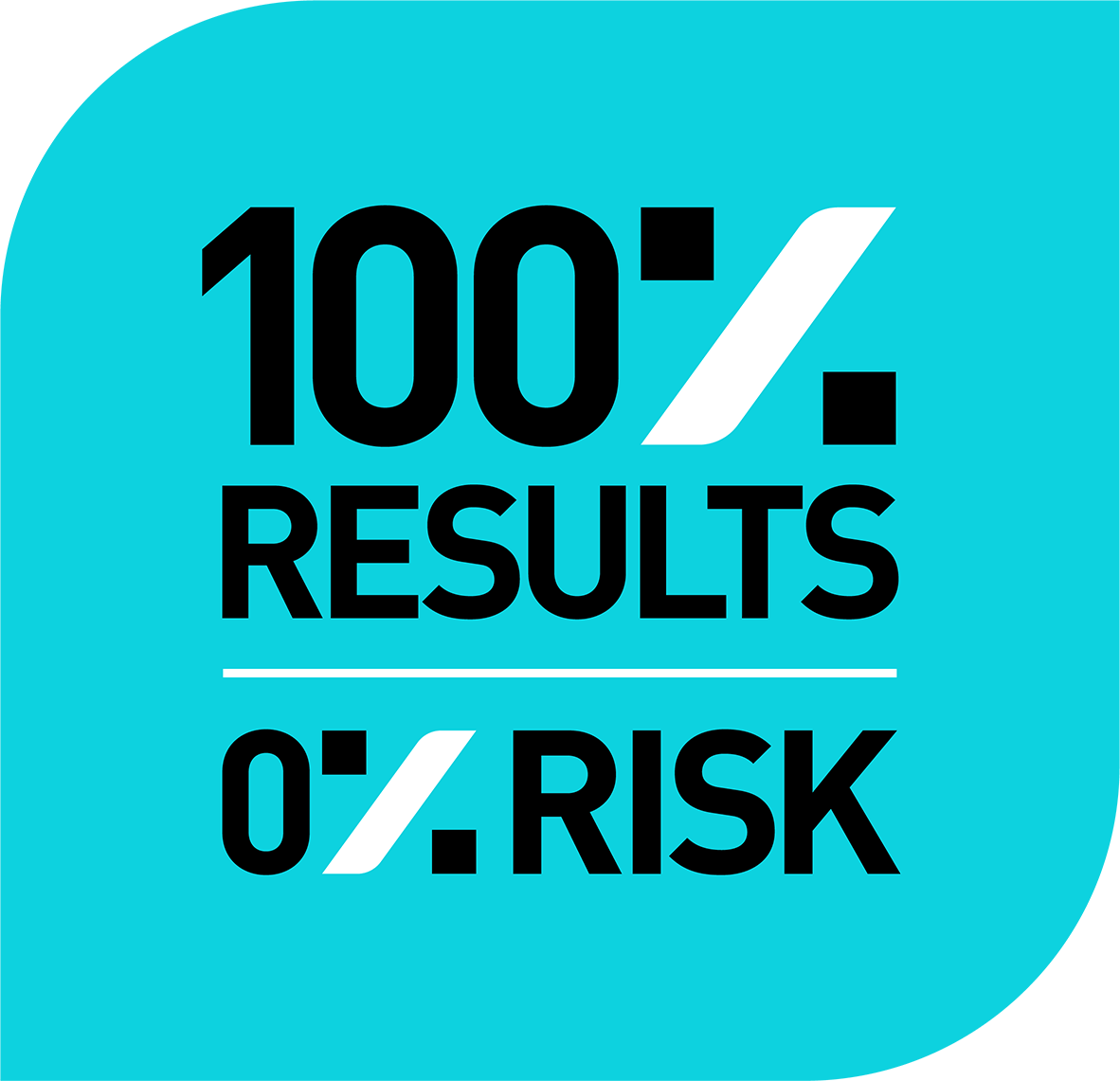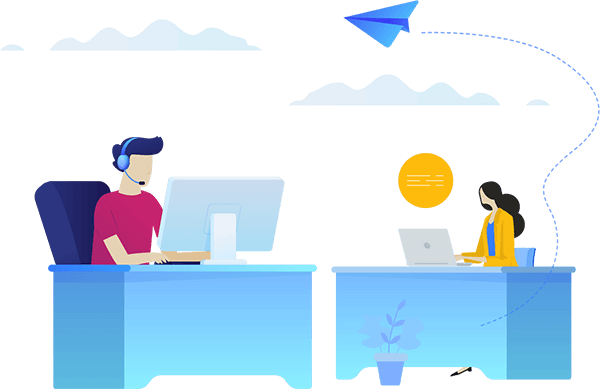 Australian telemarketing solutions
Our call centres are Australian based and our staff are highly trained in effective sales techniques. You can be assured that when we make calls on behalf of your business, we know the areas being called, we have a solid understanding of your industry and we can relate to your clients/prospects, regardless of their position or title. Doing this well is why our company is
Local inbound and outbound calling numbers
Our telemarketing call centres are geared to make calls nationally and receive calls nationally in a localised environment. This enables us to be local where it matters; ensuring messages to your clients for 'call back' are left with local numbers. 
We can do lead generation, Australian telemarketing and appointment setting for Sydney, Melbourne, Brisbane, Canberra, Perth, Darwin, Adelaide and/or Tasmania. Ask us how our B2B telemarketing services can transform your business today.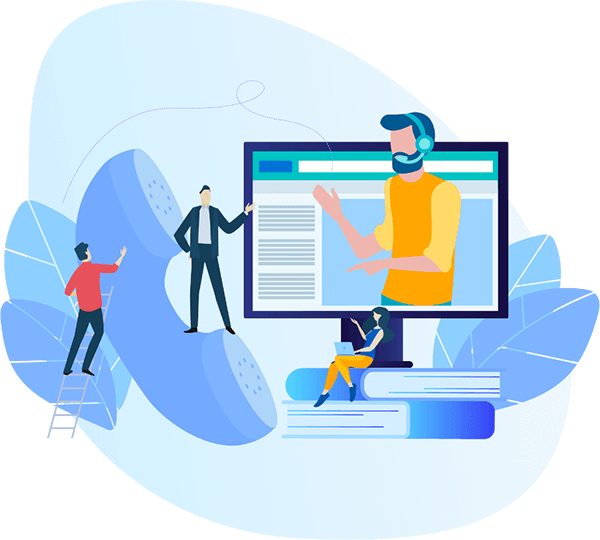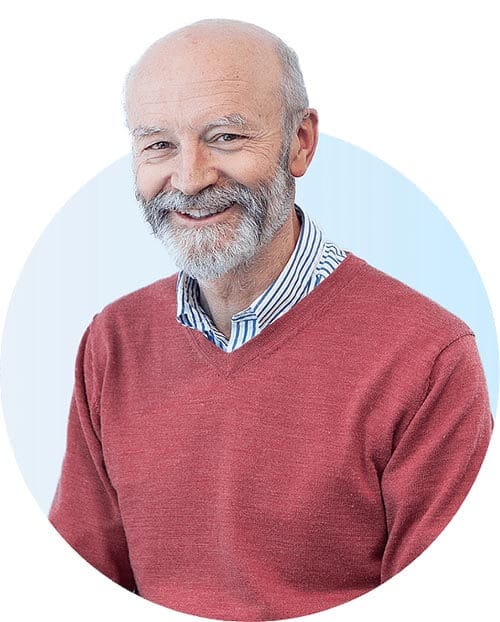 Rob | Senior Account Manager
Dedicated account managers
Lead Express were one of the first companies in Australia to provide their clients with dedicated Account Managers. This allows our highly trained telemarketing team to build a relationship with your team and personally report back to you on a frequent basis. 
It also provides a great ability to really understand your company, product, industry and prospect. Just another way we maximise quality leads for businesses just like yours.
B2C and B2B cold calling in Australia
There are many effective ways that we can generate leads for your business, but few are as effective as picking up the phone and calling people. Many clients ask us how we have become so effective at generating face-to-face appointments and managing leads that maximise so many opportunities.
Over many years, we have honed our telemarketing skills and have put systems in place that enable us to personalise every campaign in a very unique way. 
Our aim is to make sure we are targeting the most suitable person within a prospective business and then use tailored sales techniques to quickly and effectively develop a valuable conversation about your company.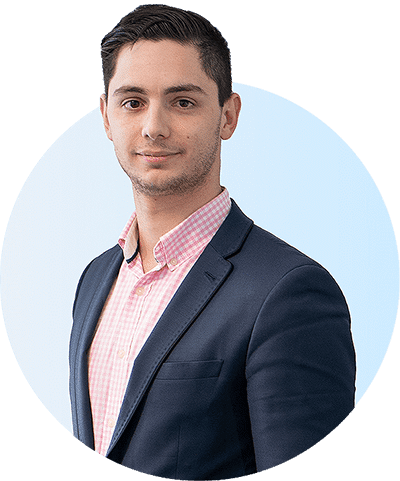 Ray | Executive Strategist
We are able to achieve this by
Spending considerable time understanding your business and the products and services you provide.
Developing innovative ways to get to the right decision maker.
Ensuring Account Managers are highly skilled, trained and dedicated to your campaign.
Using sales focussed, objection-handling techniques to extract the maximum about of information.
Segregating prospects into hot, warm and cold leads and then providing extensive reporting back to you daily.
Ensuring all conversations are fully detailed so that you have all the necessary information about each and every prospect that has been called.
Setting appointments and then managing the ongoing client relationship between your company and the prospects.
Discover new strategies for approaching the Australian market.
When trying to generate new business for your sales team, a very careful strategy must be adopted. Simply picking up a phone and 'cold calling' senior decision-makers runs the risk of reducing potential opportunities. It is crucial to have consistently proven executives respond well to professional communications understand how to build a strong relationship and maximise sales opportunities within the Australian market.
You can learn more about implementing and using effective telemarketing strategies by downloading the factsheet below.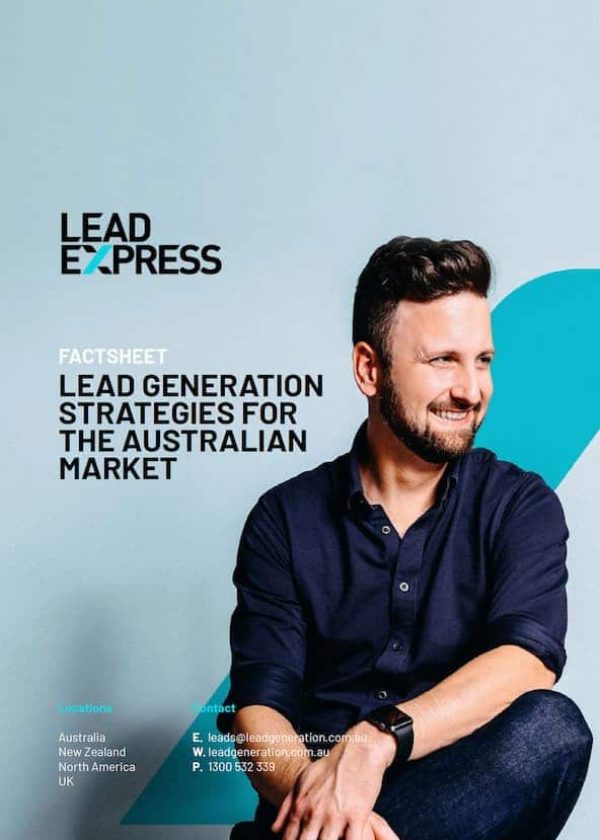 End-to-end relationship management
Our company is unique in that we have developed our own personalised Customer Relationship Management (CRM) system. Our bespoke CRM allows our Account Managers to fully manage the entire process of lead generation and ongoing customer/client/prospect relationship.
Some of the services we provide include:
Personalised campaigns with dedicated Account Managers
Multiple touch points using a vast array of technology
Tracking of short, medium and long-term interest in your products and services.
Profiling potential prospects to maximise return on investment
Setting and tracking appointments
Providing extensive reporting on client/prospect information
Managing your entire data lists, inbound leads, advertising lead response, website and online leads
In short, we can take on as little or as much of the sales process as you require. Our systems allow us to integrate with yours so that information can be passed back and forth seamlessly. Ask us about how end-to-end solutions could assist your business.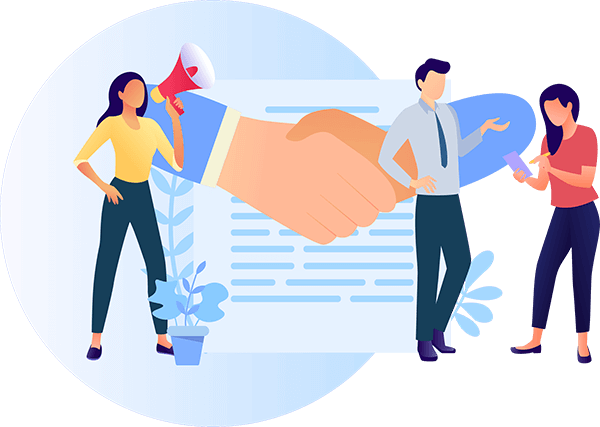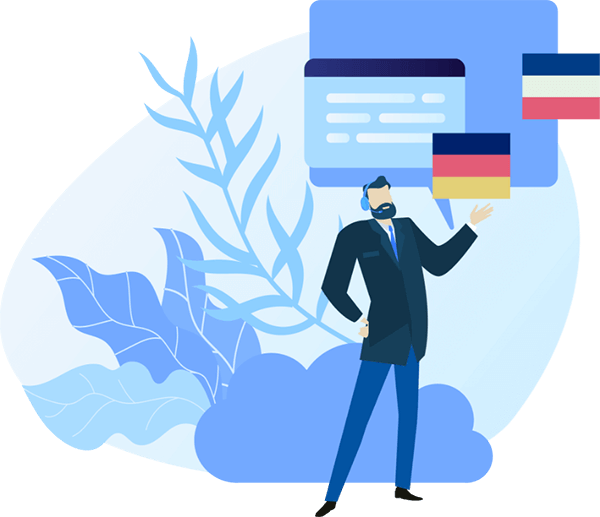 Language-specific telemarketing services
Our staff are primarily employed on a full-time basis and are native English speaking; however, we also employ specialist staff who target particular ethnic groups and countries. This allows us the flexibility to work with companies that have a requirement to contact and manage relationships in particular languages. 
Do you need language specific Australian telemarketing services in Sydney, Melbourne, Brisbane, Canberra, Perth, Darwin, Adelaide and/or Hobart?
Whilst lead generation is the primary focus of our business, we find that some clients need other information to be gathered from prospects/clients. Whether it is client surveys, workshop attendance, competitor analysis or general information, Lead Express can customise a campaign to provide a tailored solution.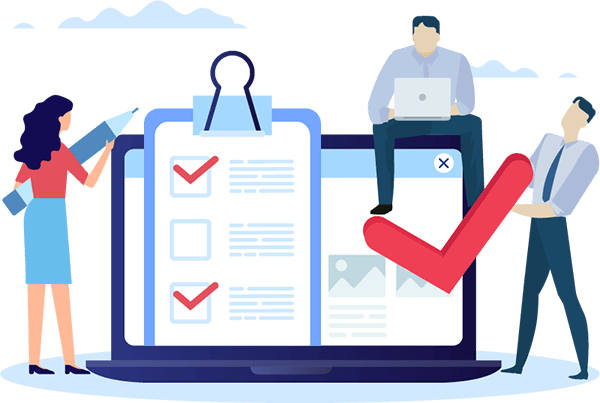 Automated calling solutions
We have a range of automated calling solutions that can be totally customised to drive quality inbound leads to your business. Our unique technology allows automated calls and SMS texts to be sent to target lists in real time. Recipients can select options to speak to a live agent, reschedule a call at a more suitable time or opt-out of future automated calling. The options available are almost endless and can be set-up quickly to meet tight timeframes.
Our automated calling solutions are ideally suited to industries such as telco, health insurance, energy and gas, property, general insurance, finance and more. If you are looking for a low cost option to reach thousands of consumers and drive quality enquiry to your agents, talk to us about our automated calling solutions.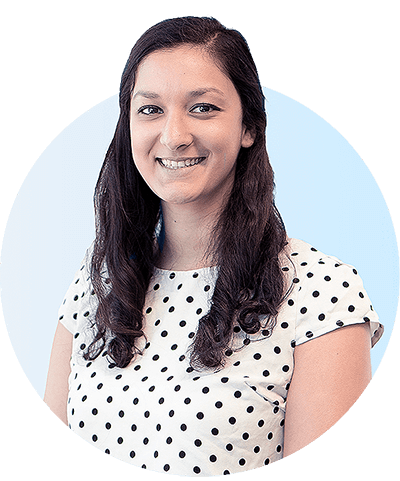 Emily | Head of Digital Marketing
"I want to start generating guaranteed, qualified leads."
Our executive calling team are highly trained, highly skilled and ready to start generating qualified leads for you and your team. If you're ready to talk with us about ways that we can help support your lead generation processes, please click on the button below and one of our friendly team members can take you through our unique process.
Our executive calling team are highly trained, highly skilled and ready to start generating qualified leads for you and your team.