Lead generation for Saas Companies
Grow your B2B SaaS company with a strategy that works. We have years of experience working with the world's largest SaaS platforms to drive business growth. 
Guaranteed, qualified, sales ready opportunities.
Compared to other B2B lead generation providers, the expertise Lead Express have in the Australian Tech market sets them well ahead others. They understand our business and target market and deliver efective marketing strategies.
Effective B2B SaaS lead generation strategies​
For years we've been partnering with SaaS companies to help them overcome their marketing challenges. In that time, we've developed a battle-tested methodology specifically for SaaS companies to overcome these challenges and generate leads that convert into paying customers. 
Working with companies such as Aurion, Keepit, IsoMetrix and Health Metrics, we have been able to generate thousands of opportunities. This is because we have a team of experts who are able to identify the best prospects for your company, and create targeted campaigns to reach them. 
Marketing a B2B SaaS company is not an easy task, but with the right strategy, tools and techniques, it is possible to overcome these challenges and generate leads that convert into paying customers.
Lead Express have surpassed our expectations throughout our entire engagement and through the execution of multiple campaigns. Their ability to quickly understand our value proposition and target market meant our message was being presented to the right prospects through multiple digital channels, mail and via direct phone calls almost immediately. I have no hesitation in recommending Lead Express to others that are also looking to rapidly increase pipeline growth and build brand awareness amongst key stakeholders in target accounts.
The challenges in SaaS lead generation
Lead generation for SaaS companies has a unique set of challenges, such as difficulty in long sales cycles, and differentiating their product from competitors. Due to the nature of B2B sales, SaaS companies often need to target specific industries and decision-makers within organisations, and this can be time-consuming and challenging.
We've developed the skills, knowledge and resources to break through to the right people and help your business generate sales. Here are some of the common challenges SaaS companies face when conducting their own lead generation efforts, and how we can help solve them: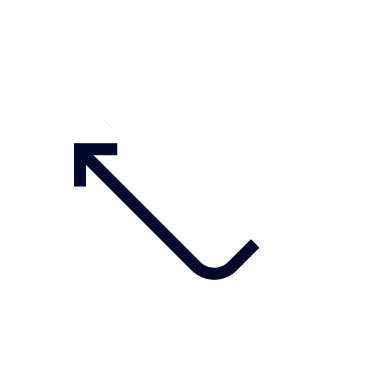 B2B SaaS companies often have longer sales cycles than B2C (Business-to-Consumer) companies, as they need to go through multiple layers of decision-making within an organisation before closing a deal. Our team can help SaaS companies reach senior decision makers within target organisations. These decision makers are often busy and difficult to reach, but our team has the resources and expertise to identify and connect with them effectively.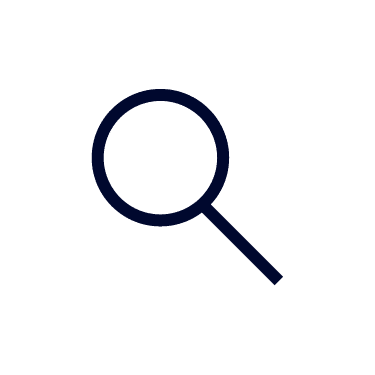 Identifying Sales Opportunities
As Australia's leading lead generation agency, Lead Express can help SaaS companies identify new sales opportunities in the Australian, New Zealand and Asian markets. This is especially important for SaaS companies that are looking to expand their reach and attract new customers. We can help identify potential customers and target industries, which can help SaaS companies focus their sales efforts and increase their chances of success.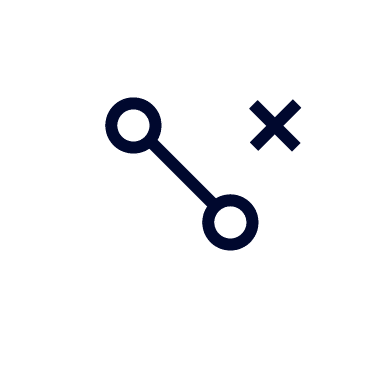 Marketing and Sales Strategies
There are a lot of SaaS companies in the market, and it can be difficult to stand out and differentiate your product. We can use our extensive experience to help you improve you  marketing and sales strategies. This is because we have a wealth of experience in identifying and reaching potential customers. We can share this experience with SaaS companies and help them to improve their marketing and sales strategies to achieve better results.
Real metrics result in real success.
When you partner with Lead Express for your SaaS B2B lead generation needs,  we take care of all of this for you so you can focus on doing what you do best: running your business and hitting the ground running. With our experienced team by your side, your company can reach its full potential. Get in touch with us today.
Harness the power of outbound lead generation for SaaS companies
By outsourcing your SaaS lead generation needs to us, you're giving your business a powerful opportunity for success. 
We know how to generate dynamic new leads and align your company with like minded organisations for your mutual success.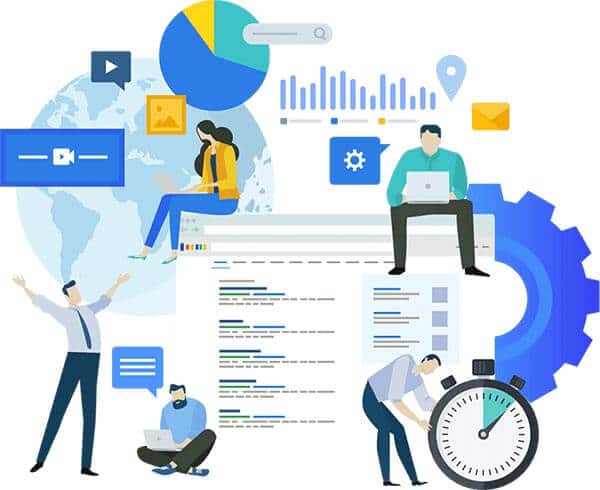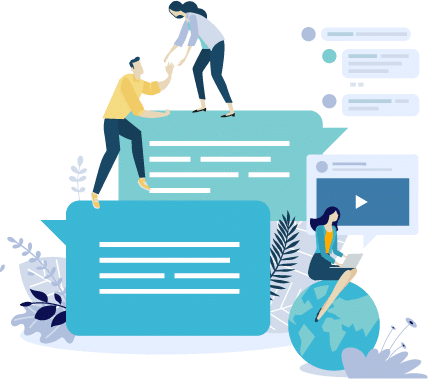 At Lead Express, we provide a wide range of services – not just for SaaS companies, but for IT companies as well. With our team on your side, you can build up your sales pipeline and tap into greater opportunities.
With our expert services in digital lead strategies, appointment setting, marketing automation, sales training, and more, we are here to help you take your company's success to the next level. Get in touch with us today to find out more.
Our executive calling team are highly trained, highly skilled and ready to start generating qualified leads for you and your team.