Industry Specific Solutions
Over many years, we have worked across every imaginable industry and target sector. We have specific business data available that allows us to focus our attention on the right audiences for any industry solution.
Lets discuss an industry specific lead solution for your business.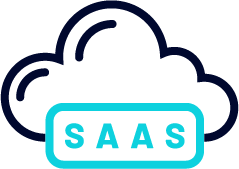 Grow your B2B SaaS company with a strategy that works. We have years of experience working with the world's largest SaaS platforms to drive business growth. 

Grow your B2B SaaS company with a strategy that works. We have years of experience working with the world's largest SaaS platforms to drive business growth.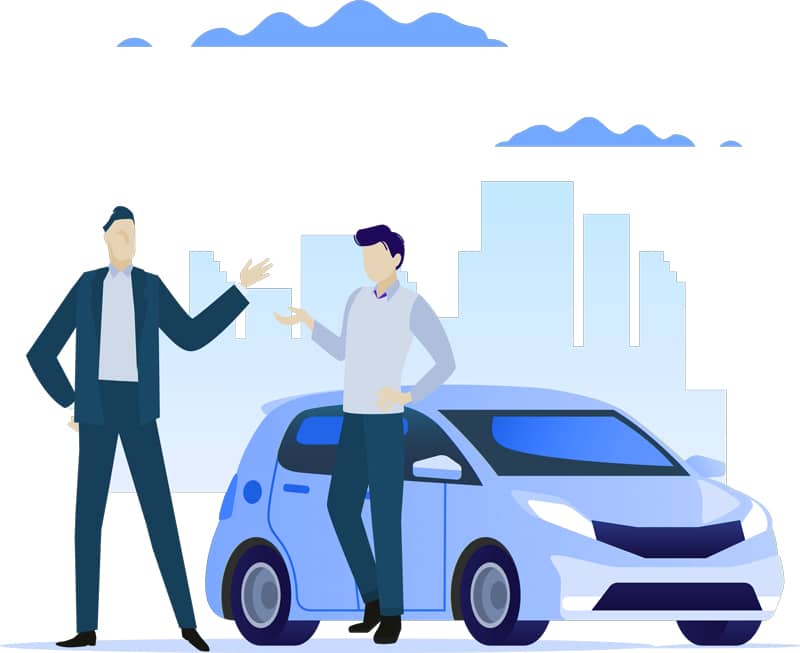 Lead Express specialises in the automotive industry. Several large automotive companies use our services to generate test drives for their dealers and also to generate fleet vehicle interest. In addition, dealers use our services to manage their data lists and to respond to campaign marketing with the aim of encouraging prospects to try one of their vehicles.
We use a range of different services to manage these relationships effectively. Some of these include:
SMS
Email targeting and tracking
Tracking prospects current and future needs and managing ongoing relationships
Test drive appointment setting
Follow up calling from direct mail
Competition design and tracking of online leads
Our proven techniques generate large numbers of test drives and important client/prospect information. If this service is of interest to your organisation, please click below. 
Lead Express provides banks and financial institutions with a way of managing their clients effectively. Increasingly, consumers and businesses are looking for personalised services that are tailored to meet their specific requirements. There are now many options available to individuals to change banks or to use other financial services; so ongoing client relationship is proving to be extremely important. Our Banking and Finance division has been established to respond to targeted marketing campaigns and to manage ongoing client relationships using a range of different touch points.
We provide valuable information back to your organisation on possibilities for win-back, need for alternative products and services and opportunity management. Many of our clients find that it is very cost effective to outsource these types of services because a centralised relationship point can be far more effective at reaching than individual divisions. All calls can be recorded so our company can meet the compliance requirements of your organisation.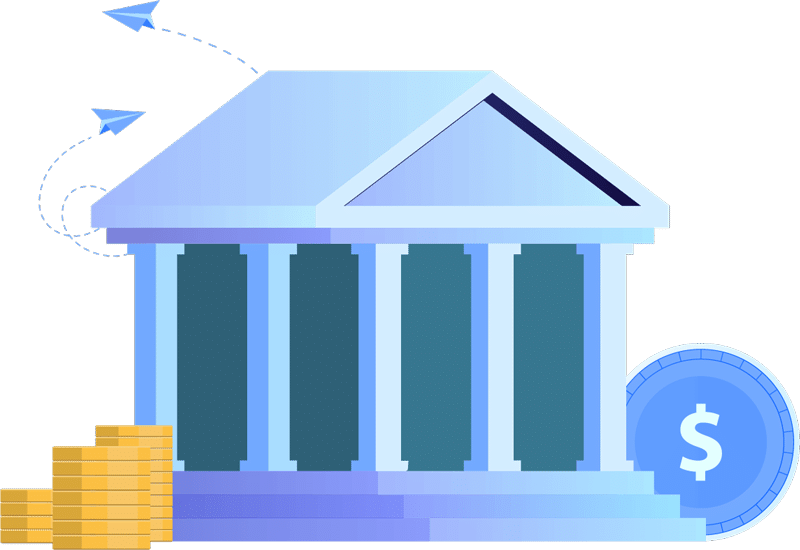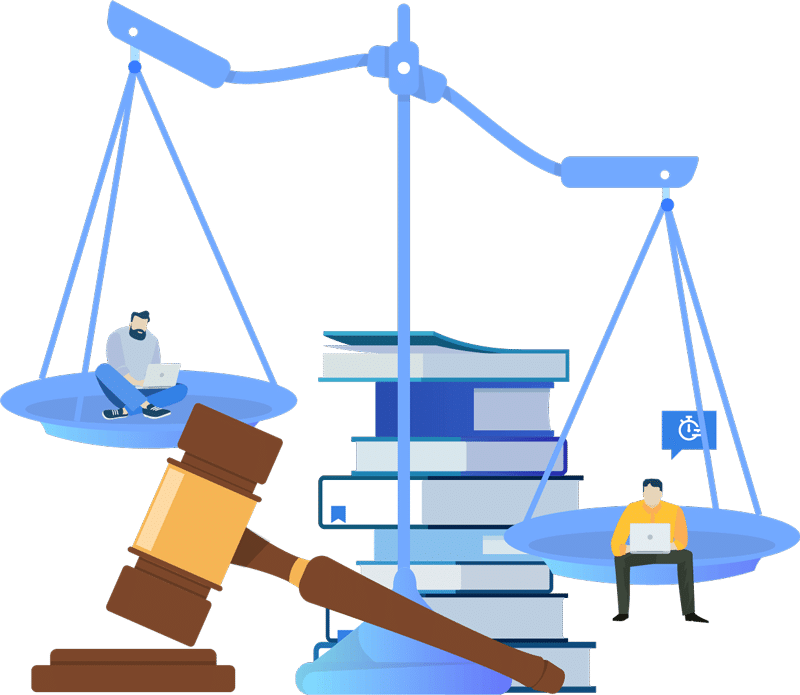 Government and legislation requirements
Lead Express provides a comprehensive list of services for State, Federal and Local Government departments and Government owned companies. We also provide services to a range of companies that need to comply with government legislation requirements. For example: Working with utilities providers, assisting Job Services Australia & Disability Employment Services Providers to raise the star ratings of their sites by uncovering job vacancies in any postcode or region.
All hospitality establishments operating after certain hours at night now require an additional security person. Security companies may wish to contact hospitality establishments to see if their services might be of benefit.
Lead Express provides specialist services on behalf of commercial business, tertiary institutions, Registered Training Organisations (RTO's) and other educational facilities across Australia and New Zealand.
To achieve this, we:
Increasing course enrolment numbers for personal and group training with/without government subsidies
Vocational training
Targeted corporate training i.e. project management, sales skills, etc.
Data cleansing and student record updates
Apprenticeship management & placement
Seminar bookings
Academic / Commercial training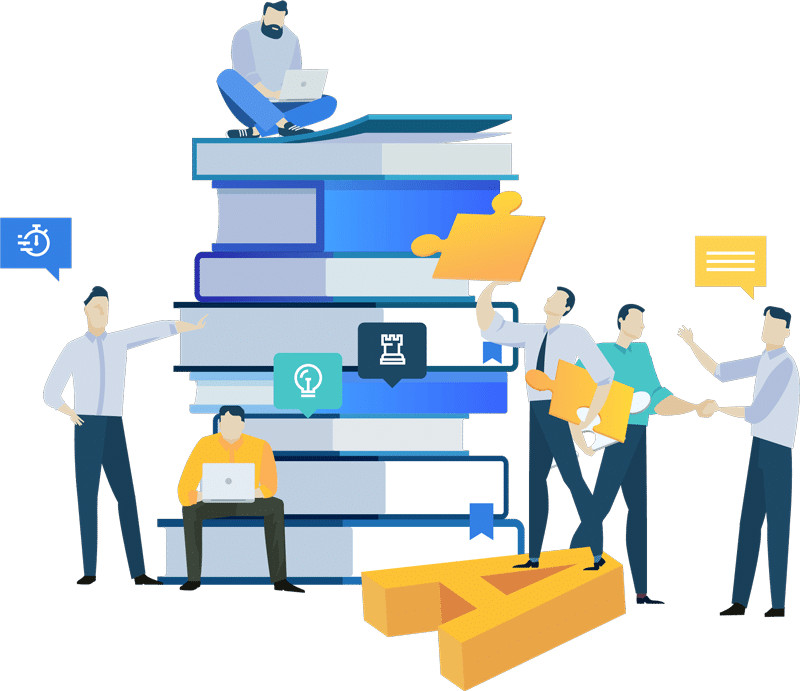 Are you choosing the right partner?
Choosing an effective lead generation partner in this crowded marketplace making that decision can be difficult. Here's a checklist of the things you should consider to make sure you're getting everything you actually need to generate leads.
Read more by downloading the free whitepaper below.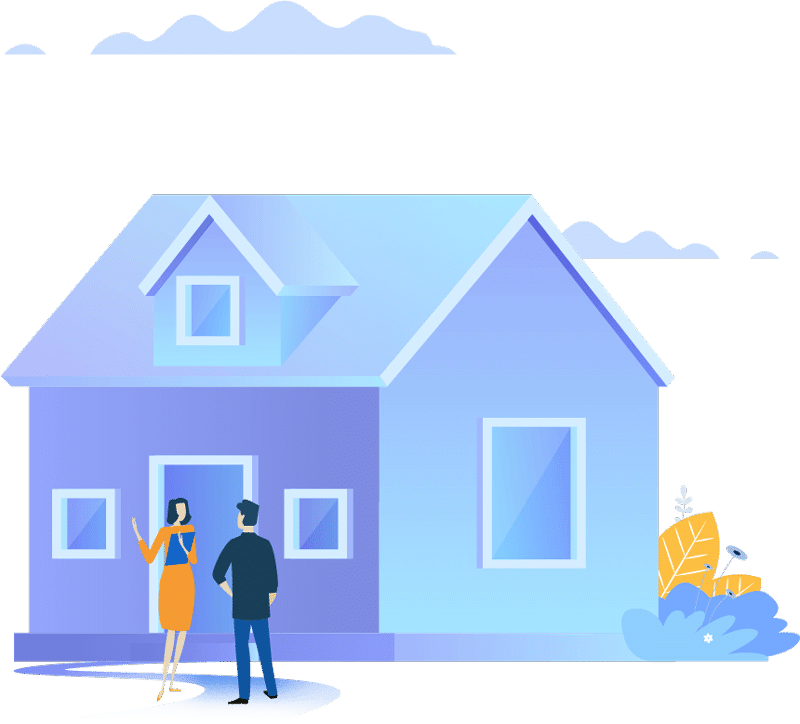 Lead Express is a specialist service provider for the Commercial and Residential Real Estate industry.
Our specialist team has helped the establishment of new sales offices by quickly generating demand for business. Similarly, we have helped existing offices grow by approaching previously untouched prospects in their areas.
All Real Estate offices have the in-house resources to prospect for business, however we have the data resources, data washing capabilities, personnel and economies of scale to refine that process by making targeted calls to hundreds or thousands of prospects in a matter of days. This increases the cost effectiveness and sales results of your sales professionals. If you would like to receive more information on how we can personalise a campaign to assist you, please click below.
With our vast resources of business information, Lead Express can help to expand your transport and logistics business by reaching every suitable prospect across Australia and New Zealand. Whether approaching big business or small, we have the skills to reach all appropriate decision makers and gain qualified leads for your company to work with. We've specifically worked with businesses wishing to promote their personalised services in areas of warehousing, warehouse design, warehousing equipment, supply chain management, plus local and international freight forwarding. If you would like to receive more information on how we can assist you, please click below.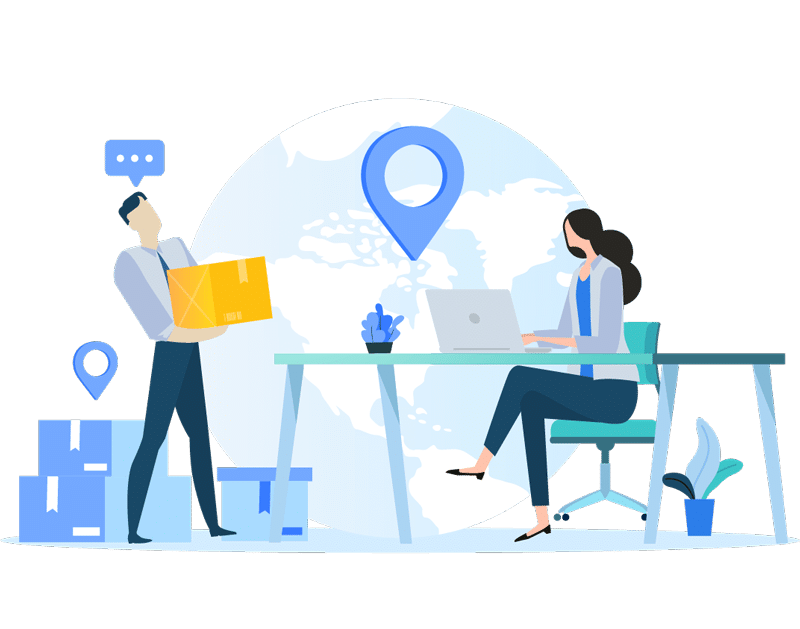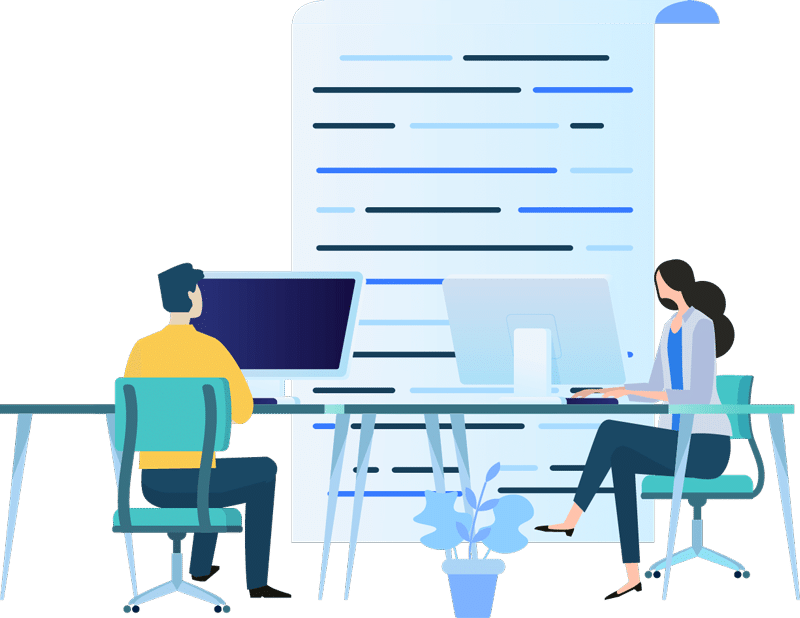 We have strategic relationships with some of the largest, high-end IT software companies in the world. Where there is a high value product/s that can benefit some or several parts of a global organisation, it is imperative that high level market intelligence, corporate research and appropriate relationships are carefully structured before an IT software executive considers approaching a new prospect. Lead Express conducts pre-sales research and arranges C-level executive appointments across all industry sectors for a range of high-end, highly complex IT Software companies.
Lead Express works in nearly every industry and consumer group, right across Australia.
Some of our most successful campaigns have been for:
Security Services
Airline & Hospitality Loyalty Programs
Corporate Vehicle Rentals
Industrial Equipment
Industrial Apparel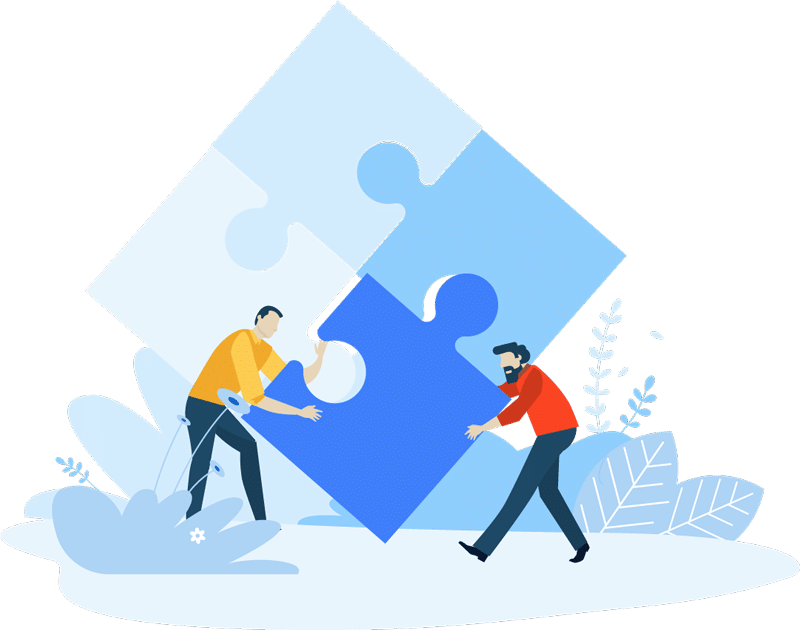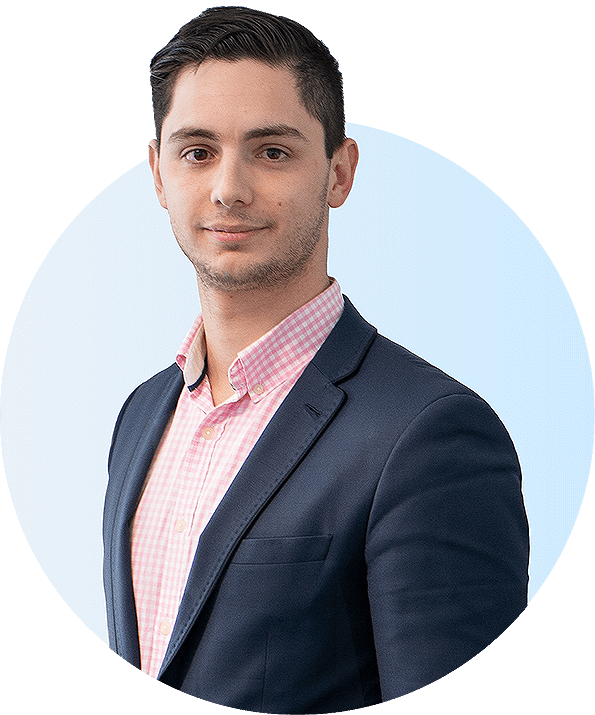 I want to start generating guaranteed, qualified leads.
Our executive calling team are highly trained, highly skilled and ready to start generating qualified leads for you and your team. If you're ready to talk with us about ways that we can help support your lead generation processes, please click on the button below and one of our friendly team members can take you through our unique process.