Inside Sales recruitment and placement
Hiring inside salespeople is a critical aspect of any business that wants to succeed in today's fast-paced and competitive environment.
Talk to us about ways we can generate sales qualified opportunities, quickly. Our results are guaranteed.
The challenge of finding and hiring the right talent is even more pronounced for companies that are looking to build an inside sales team. This is where a business service that assists companies to hire inside salespeople can help. Lead Express takes care of the entire process of interviewing, training, and certifying new hires, and then transitioning them to our clients so that they can work within their businesses.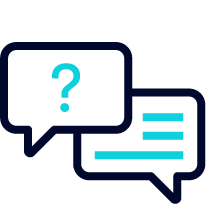 The first step in our process is to conduct a thorough interview with potential candidates. This is crucial to determine whether candidates have the necessary skills, knowledge, and experience to succeed in an inside sales role. During the interview, Lead Express will assess the candidate's ability to communicate effectively, build rapport, and close deals. They will also look for the candidate's motivation and drive to succeed, as well as their ability to work well under pressure and meet deadlines.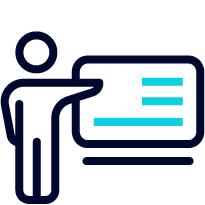 Once the shortlist of candidates has been deemed suitable for the role, we then introduce those candidates to our client approval. The next step is to provide them with call training within our Lead Express Academy. This training is designed to help the candidate develop their sales skills and improve their ability to communicate with prospects. The training will cover a range of topics, including advanced sales techniques, and how to handle objections. The goal is to help the candidate become comfortable and confident on the phone and to ensure that they have the skills they need to succeed in their new role with our client.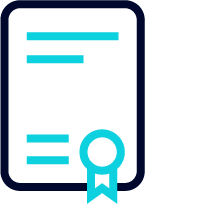 After completing the training, we certify the new hire with a Certificate in Phone Sales. This certification process is designed to ensure that the candidate has the skills and knowledge they need to succeed in their role. Our certification program will cover a range of relevant sales topics and will ensure that the candidate is equipped with the skills and knowledge they need to perform in an inside sales role.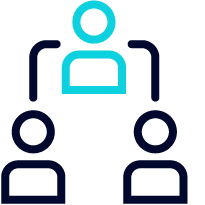 Once the new hire has completed their training and certification, the final step is to transition them to our client. Lead Express will work closely with you to ensure that the new hire is a good fit for your business and that they have the support they need to succeed. This may include helping the new hire get up to speed on your products and services, providing ongoing training and support, and monitoring their progress to ensure that they are meeting your expectations.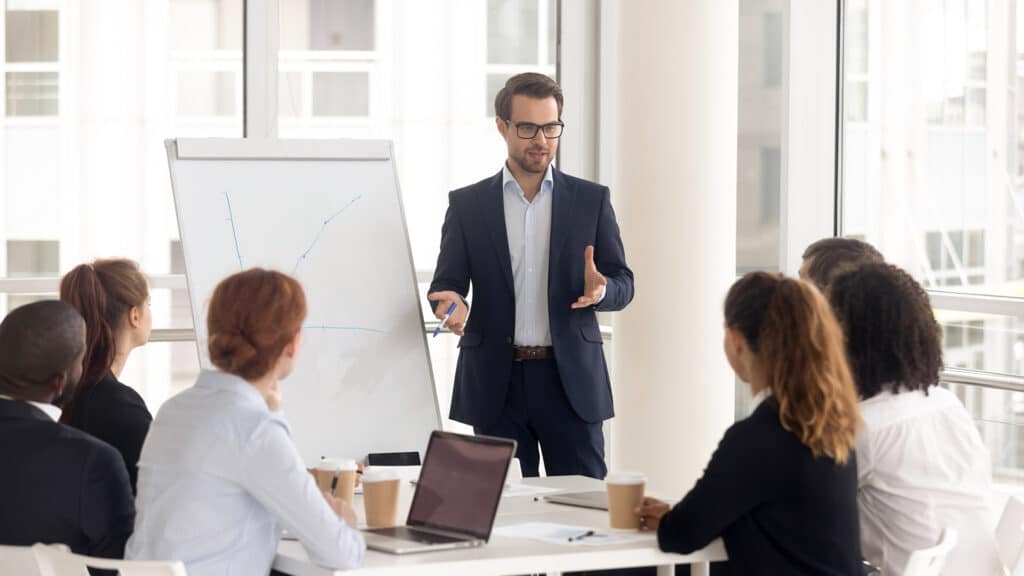 Our unique inside sales recruitment process assists companies to hire great inside salespeople and provides a comprehensive solution for companies looking to build a successful inside sales team. Lead Express takes care of the entire process, from interviewing and training new hires to certifying their competence and transitioning them to your environment. This helps to ensure that companies have the right talent in place to achieve their sales goals and to provide the best possible service to their clients.
If you are interested to learn more about how we can help your company to hire great inside sales resources, enquire today and one of our friendly team will be in touch to discuss your specific requirements.
Our executive calling team are highly trained, highly skilled and ready to start generating qualified leads for you and your team.