Let us help make sure the right audience attends your next business event.  Whether it's a breakfast lunch, webinar or workshop, we create spaces, and more importantly, we create moments for businesses to connect with their audiences.
Talk to us about ways we can generate sales qualified opportunities, quickly. Our results are guaranteed.
If you are looking to drive executive attendance to webinars, working breakfasts and lunches or to events generally, you need to work with an agency that will guarantee attendance numbers. 
At Lead Express, your event budget is guaranteed.  We will mutually agree on attendance KPIs prior to any engagement and then commit to ensuring the right audience, and the right amount of that audience, attend your event.
Don't do another event without speaking to us about our unique attendance program.  We've run hundreds of events and have a tried and tested process that ensures we drive the right people to any event. 
If we don't deliver on the attendance results we mutually agree, we'll provide a pro rata refund for any shortfall.  We can't be fairer than that.
Get in touch today to talk with us about your next business event requirement.  Our results are guaranteed.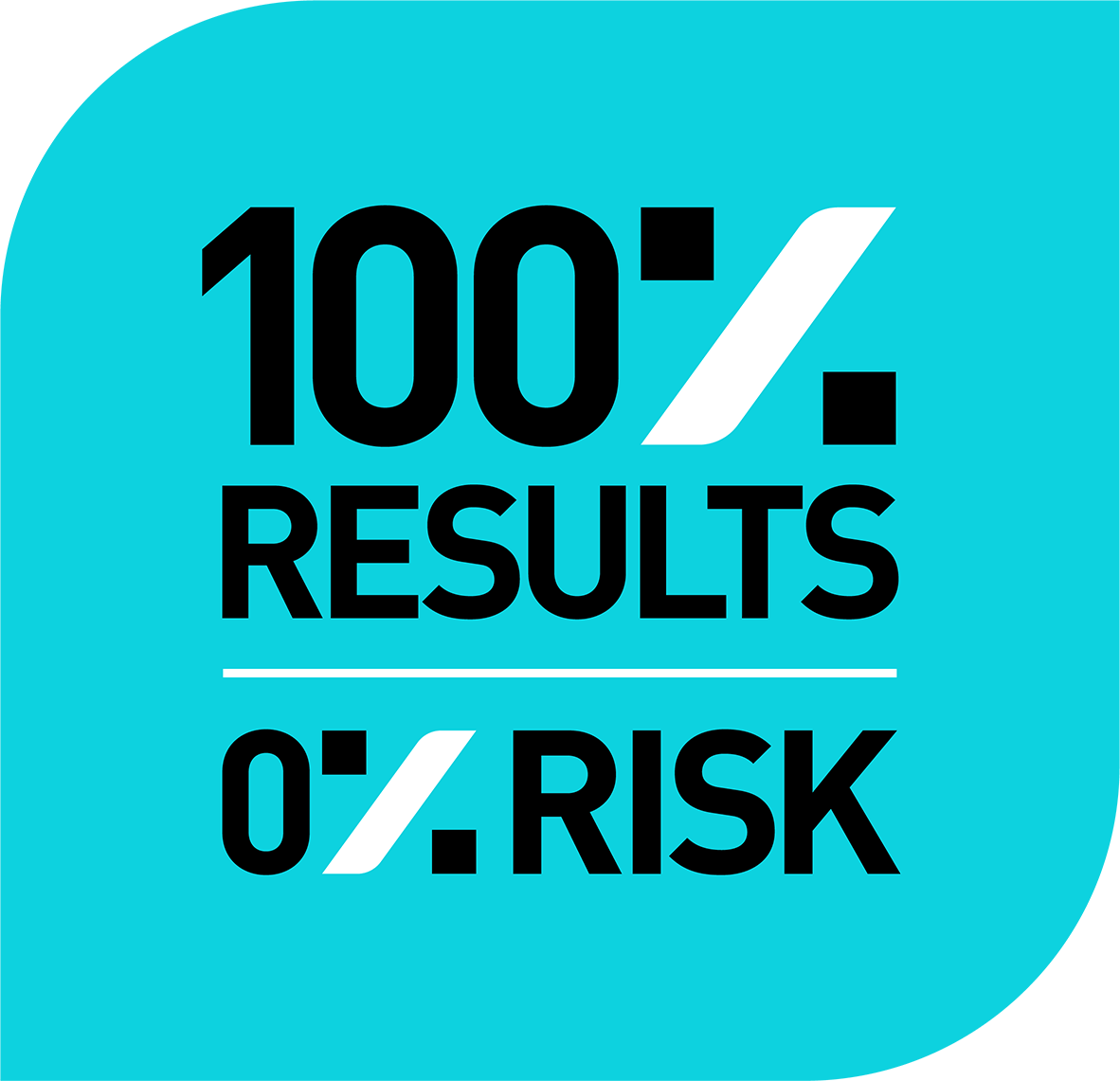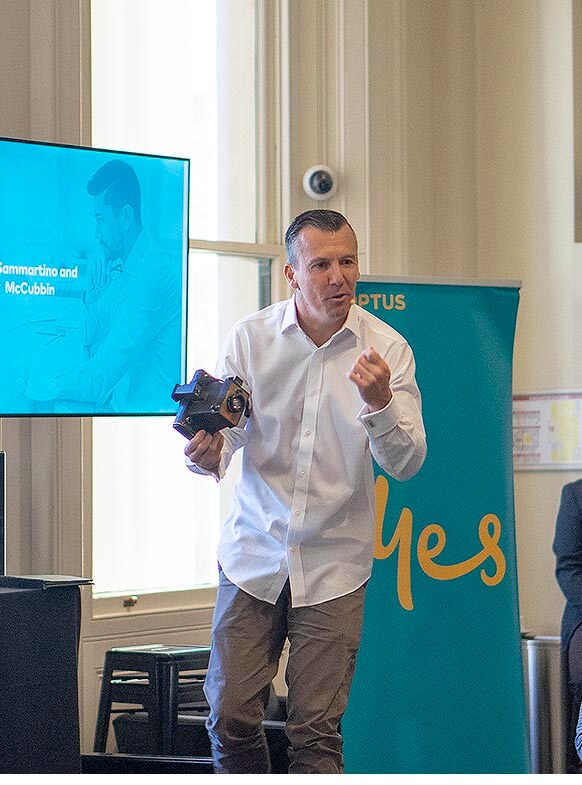 At Lead Express we understand that no two events are alike
We are a team of event professionals at the top of our field, with many years of business event experience under our belts; it's no secret, we're very good at organising and securing the right attendance for business events.
Turning concepts into reality is what makes us thrive. When you trust us with your event, you can be sure we will take care of every aspect—detail is what we are good at.
While some event companies stick with the same event format regardless of client, we don't. Cookie cutter isn't something we subscribe to, we're about challenging the norm and delivering something unique for your business. We understand what it takes to create an inviting event space, one that engages your guests and leaves them intrigued, inquisitive and wanting to learn more about your business—that's our goal.
You can rest assured that our service doesn't end after your event, in fact, you could say that's where it starts. We keep working to ensure thorough post-event lead generation and subsequent appointment setting—so we can deliver what we are about—qualified leads for your business.
So what do we offer exactly?
We work with an array of trusted suppliers who help us carefully create and execute events to develop something unique each and every time.
Our full-service events team will help you with:
Finding your target audience
Researching and booking your venue
Arranging and liaising with keynote speakers
Designing and distributing your invitations either via email, LinkedIn, post and through calling
Creating and managing your digital event assets for registration, such as landing pages
Managing your event on the day
Taking care of post-event lead generation and appointment setting.
At Lead Express, we're into collaboration. It's our business to work with your business so we can create an event that delivers. We will sit with you to gain a deep understanding of both your business and your event goals, so we can design and develop an event that reflects both your business and is suited to your clients.
So let's take a journey together, and create the ideal event for your business—leaving your guests seeking more than just their last canapé.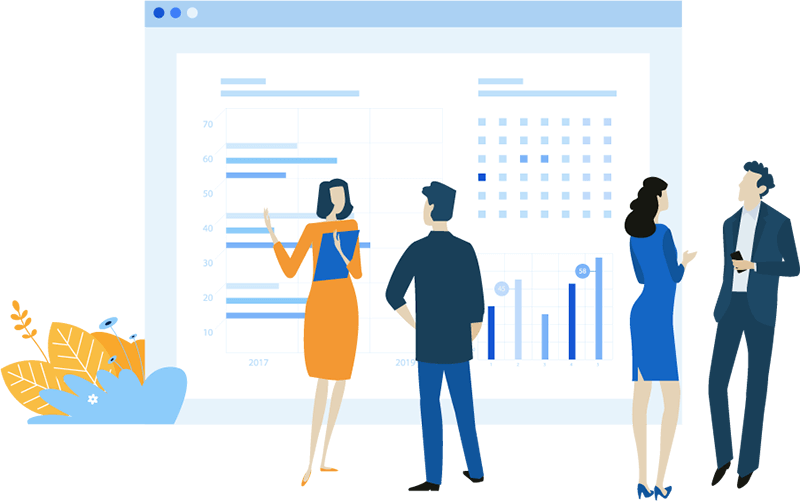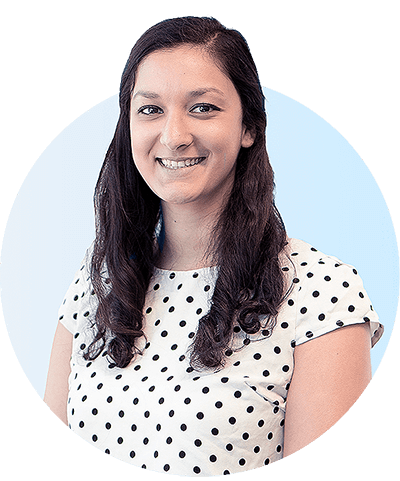 Emily | Head of Digital Marketing
I want to start generating guaranteed, qualified leads.
Our executive calling team are highly trained, highly skilled and ready to start generating qualified leads for you and your team. If you're ready to talk with us about ways that we can help support your lead generation processes, please click on the button below and one of our friendly team members can take you through our unique process.
Our executive calling team are highly trained, highly skilled and ready to start generating qualified leads for you and your team.