Selecting a platform appropriate for your business is essential to ensuring you're using marketing automation as effectively as possible. If you need help implementing or managing your marketing automation then talk to us today.
Lets discuss how to implement or improve a marketing automation solution for you business.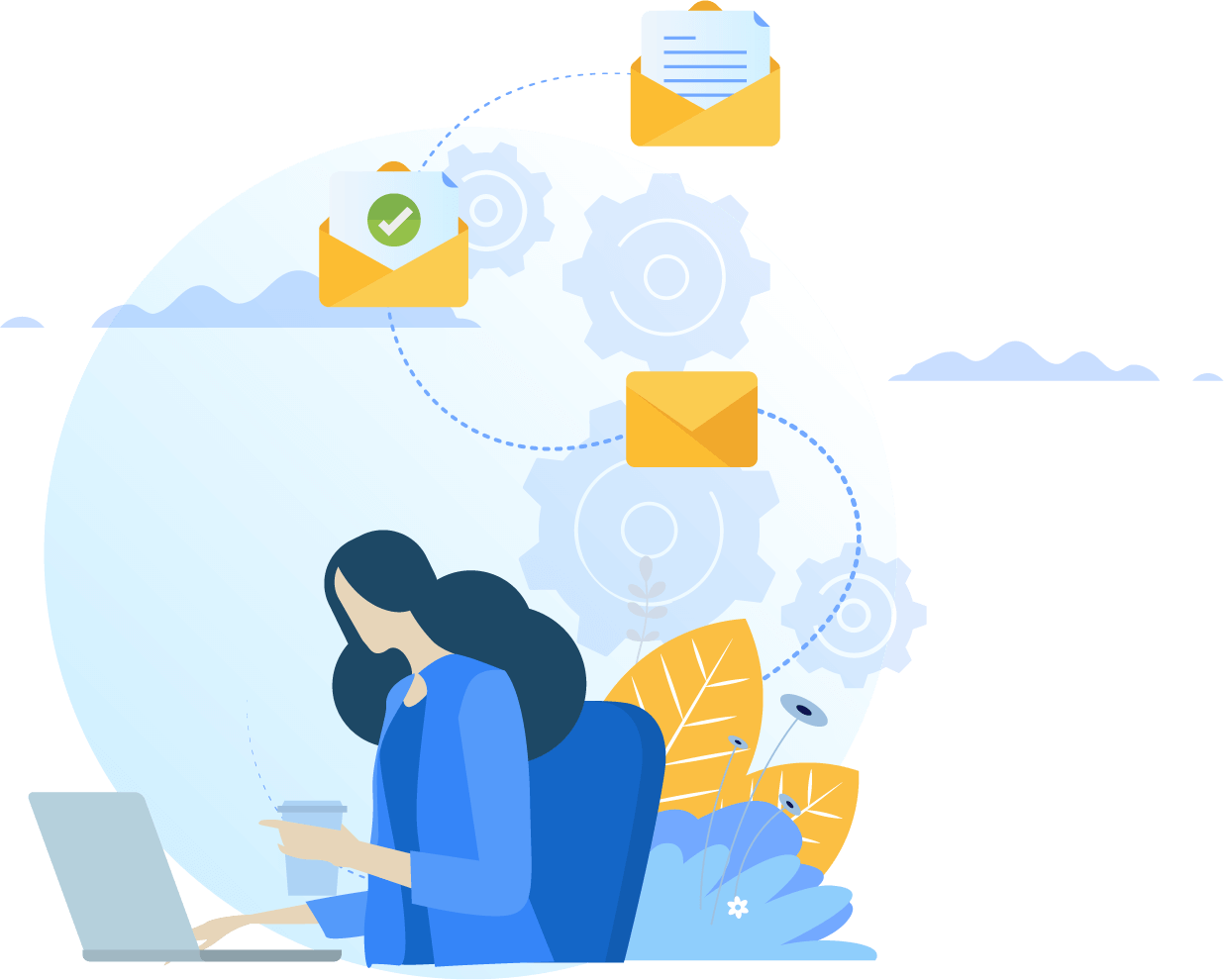 An overview of marketing automation
Many Australian companies are now looking to marketing automation as a way to deliver engaging content to new and existing customers. The days of trying to blast out the same message to your target market is rapidly being replaced with more advanced forms of client engagement. As a marketing automation company, we assist Australian businesses to integrate marketing automation strategies into their environments and then provide ongoing advice on how to get the most from lead marketing campaigns.
When embarking on email marketing campaigns, you need to know more than 'open rates' and potential 'click through traffic'.  Your business needs to put steps in place that readily identifies when a prospect is interested and when a prospect should be further contacted by your sales team.  Anything less than that is likely to alienate your target audience and waste valuable marketing and sales resources.  A marketing automation company, such as Lead Express, can help your business make the most of their marketing automation tools and strategies.
Want to know more about marketing automation?
Learn what marketing automation is, how it works and which platforms generate the best results. If you're looking at a marketing automation solution for your business, make sure you read this whitepaper before doing anything else.
Download the full whitepaper to find out more about marketing automation.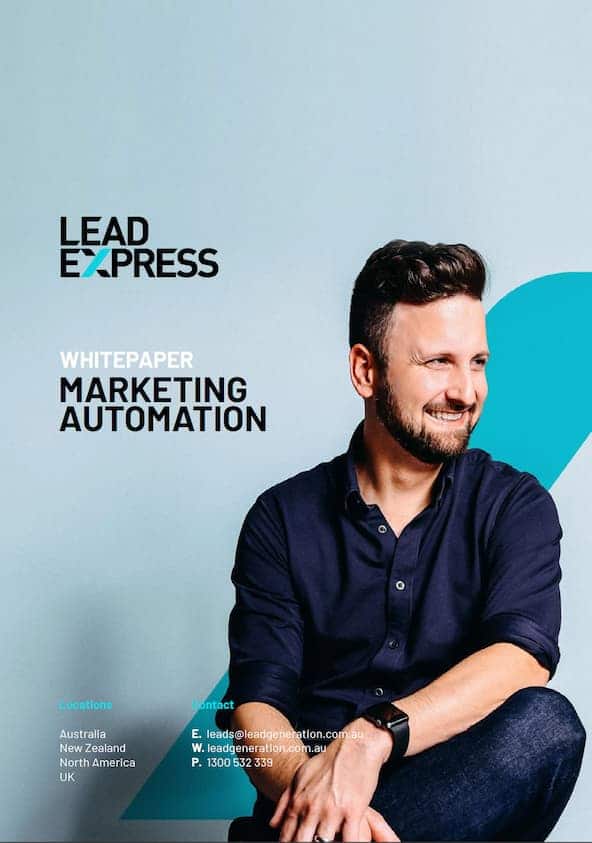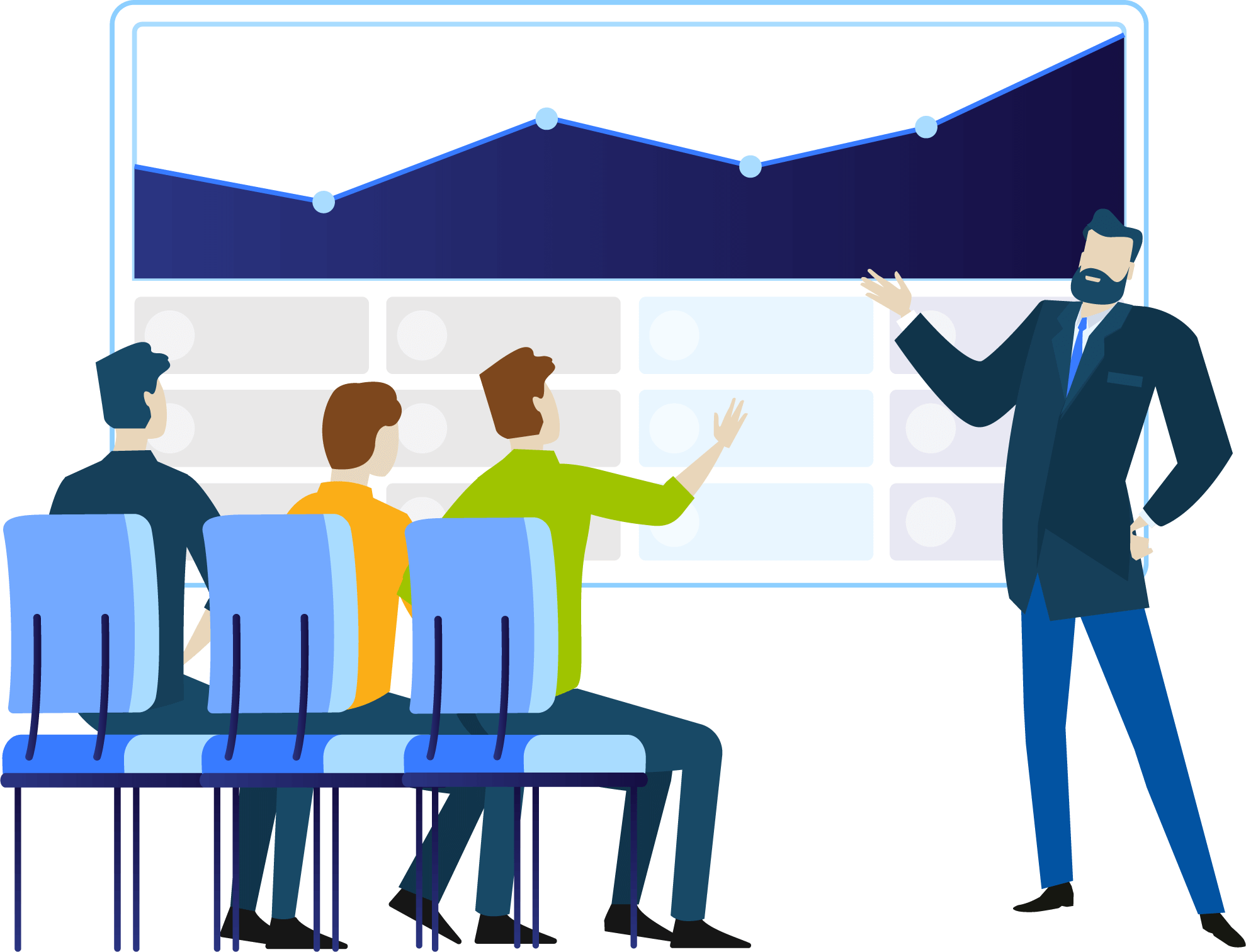 How we use marketing automation
Lead Express uses a range of marketing automation strategies to identify the right system for your business. You can either engage us to implement marketing automation in your business or you can try the technology in our environment and we'll manage the entire process for you. Once you've decided on the right technology, we can easily transition the software into your environment and then work through all parts of the implementation requirements to make sure it meets your specific needs.
To achieve this, we:
Campaign Management and Lead Nurturing
Email Marketing
Lead Scoring
Landing Page and Form Management
Social and Multi-Channel Marketing
CRM Integration
Sales Tools
Data Management
Reporting and Analytics
Pricing, Implementation and Services
Access, Security and International Support
Technology, Infrastructure and Company Information
If you want to learn more about marketing automation, lead scoring or how to develop creative content for your marketing automation campaigns, please call us for a confidential discussion.
Platforms we can integrate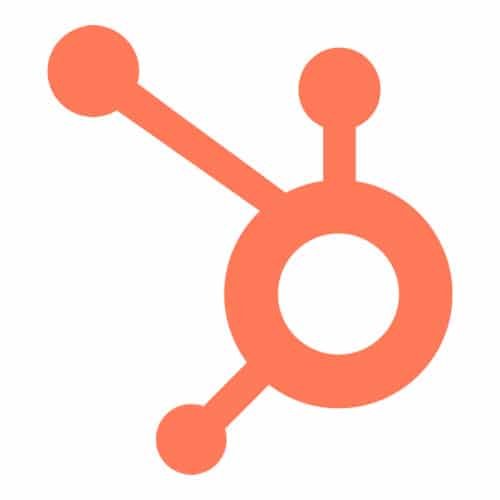 HubSpot
HubSpot is a developer and marketer of software products for inbound marketing, sales, and customer service.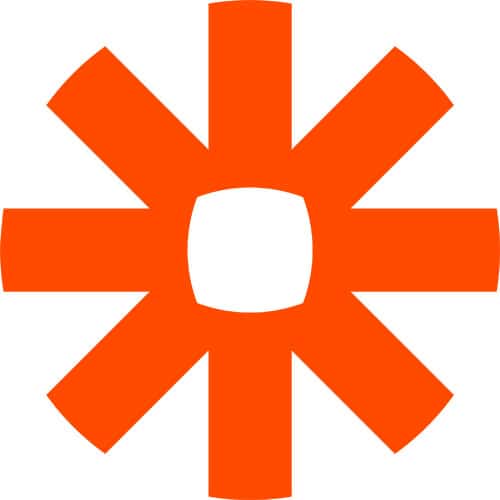 Zapier
Zapier is a product that allows end users to integrate the web applications they use and automate workflows.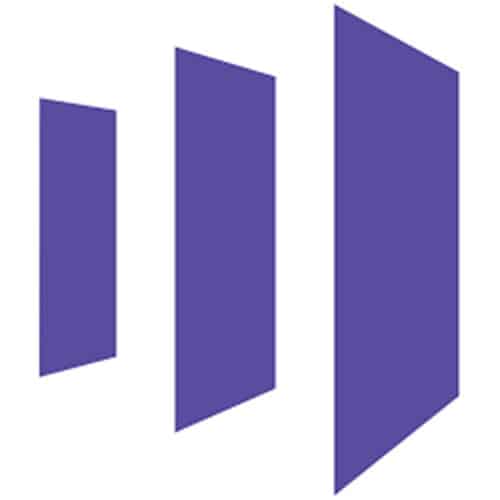 Marketo
Marketo develops and sells marketing automation software for account-based marketing and other marketing services and products including SEO and content creation.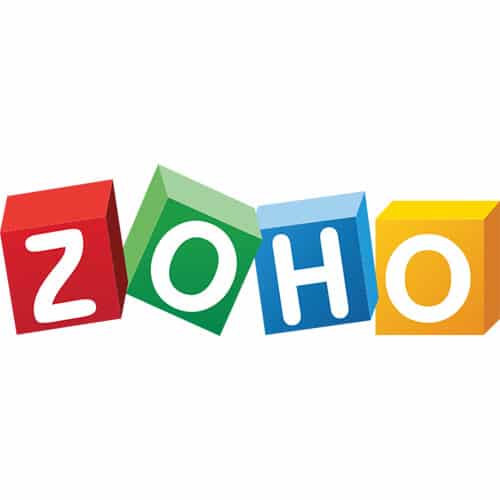 Zoho
Zoho Corporation makes web-based business tools. It is best known for the online office suite offering Zoho Office Suite.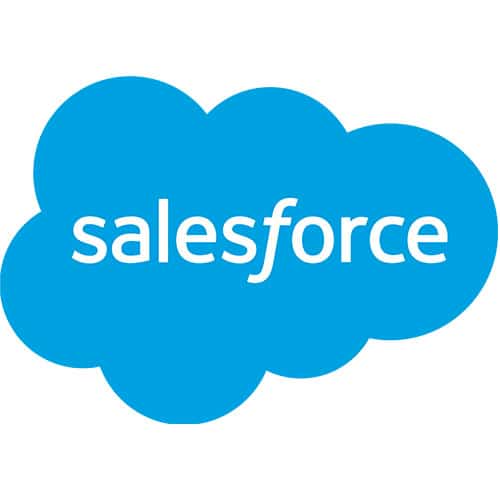 SalesForce
Salesforce, Inc. provides customer relationship management software and applications focused on sales, customer service, marketing automation, analytics, and application development.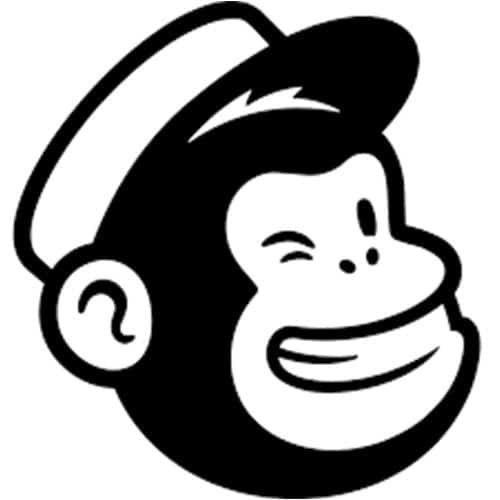 MailChimp
Mailchimp is a marketing automation platform and email marketing service for managing mailing lists and creating email marketing campaigns to send to customers.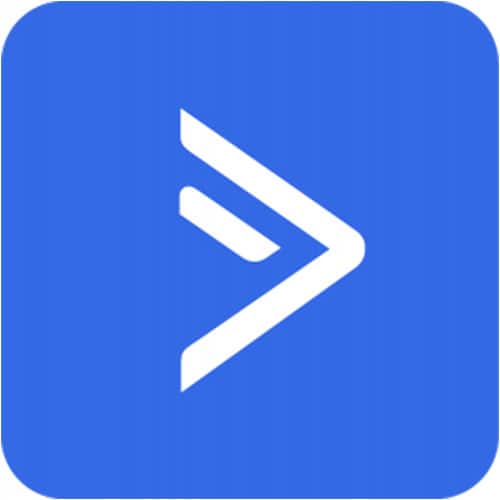 Active Campaign
ActiveCampaign is a cloud software platform for customer experience automation, which combines the email marketing, marketing automation, sales automation, and CRM categories.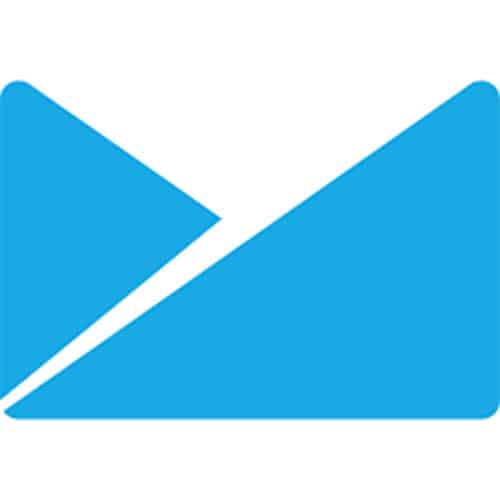 Campaign Monitor
Campaign Monitor, is a leading email marketing platform ranging from easy to use email marketing tools and automation to full-featured email platforms.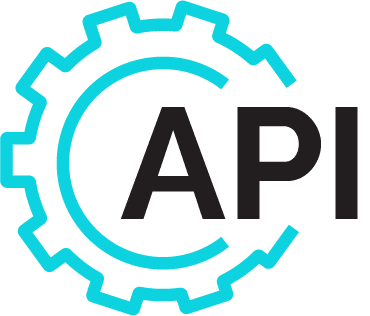 Custom API connections
Can't see your specific integration needs listed? Get in contact to discuss how we can help you further.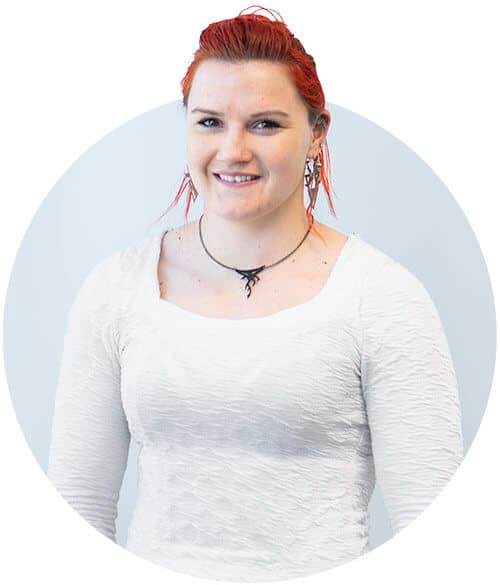 Storm | Head of Development
I want to start generating guaranteed, qualified leads.
Our executive calling team are highly trained, highly skilled and ready to start generating qualified leads for you and your team. If you're ready to talk with us about ways that we can help support your lead generation processes, please click on the button below and one of our friendly team members can take you through our unique process.
Our executive calling team are highly trained, highly skilled and ready to start generating qualified leads for you and your team.