We have one of the most comprehensive business database in Australia, with over 2 million records making up business data lists containing a wealth of business information. If you are looking for business data lists that can be used by your sales team to generate real opportunities, talk to us about our data list services.
Get in touch with us to discuss how we provide or improve your data. Our results are guaranteed.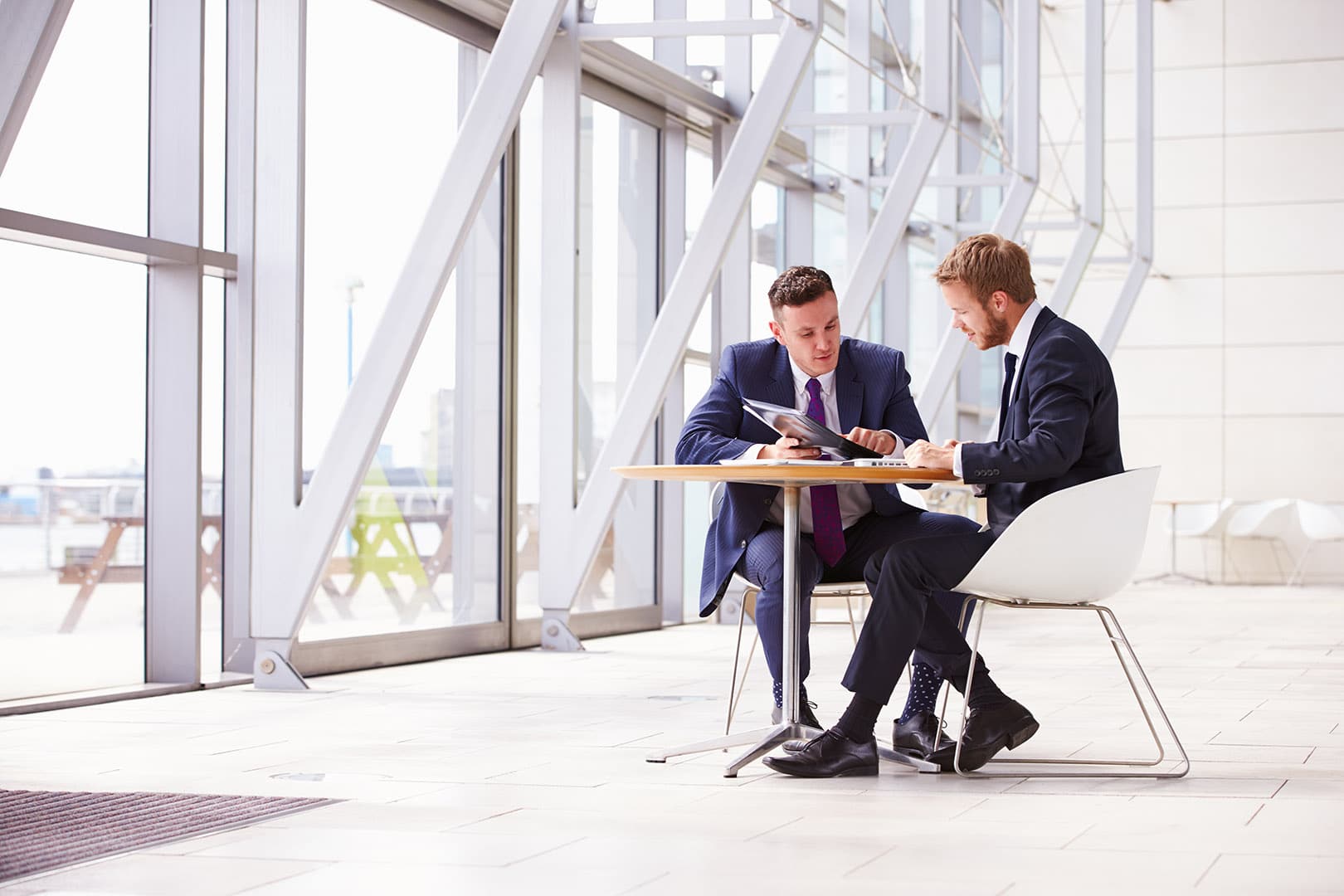 Harness powerful data with our business lists in Australia
Lead Express has one of the most extensive business databases in Australia, which enables us to offer our match and append data services. Our data is accurate, up-to-date and contains a considerable amount of information about the organisation generally, as well as about the decision makers and influencers.
With our carefully tailored B2B marketing lists in Australia, you'll be able to partner with other businesses and tap into growth opportunities like never before. Ask us how we can enhance your results for greater success today.
Our B2B data list guarantee
All of our business data and consumer data is guaranteed for quality and accuracy.  If you purchase data from us and find records that are inaccurate or do not meet the mutually agreed criteria, we will replace the record or provide a pro-rate refund.  We can't be fairer than that.
Get in touch today to find out why our business lists in Australia are considered the best available anywhere. Our results are guaranteed.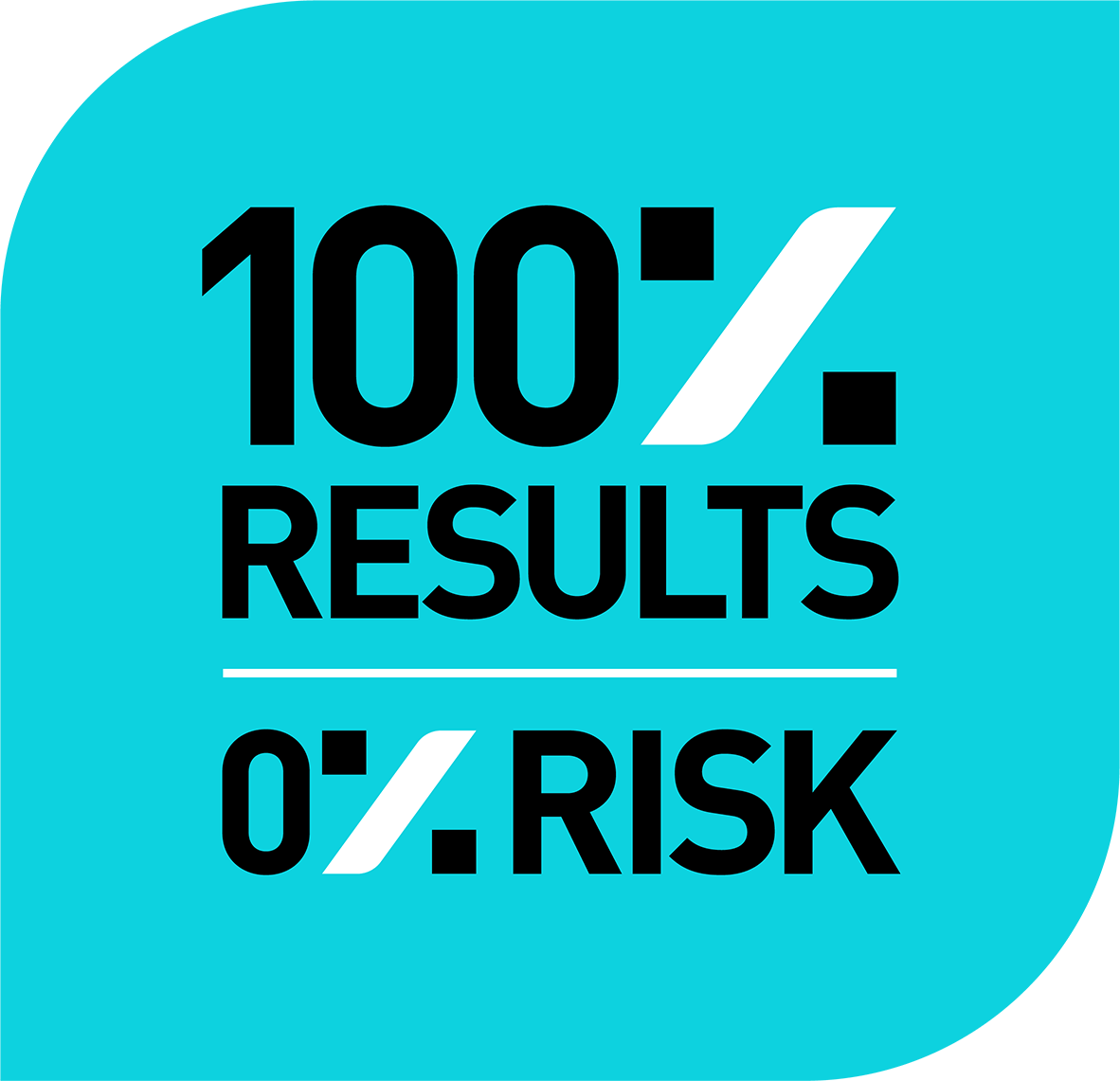 Match and append data services
Most Australian businesses hold an incredible amount of information about their customers and the businesses they are looking to prospect. For sales people to be effective, they need prospect data lists that are accurate but also contain the latest information about the decision makers and influencers that are likely to purchase their products and services. 
Our match and append services allow our B2B data list specialists the ability to de-dupe our client's business data, then find and append additional information that is relevant to their businesses. 
If you are looking for ways to improve the accuracy of your B2B business lists in Australia, speak to our friendly team about our business data match and append services. We also provide a range of digital marketing lead generation strategies, along with appointment setting, B2B telemarketing lists and more.
Learn about cleaning and updating your business data.
Your customer data asset erodes with time – people move, businesses change address, businesses grow, businesses start performing other functions etc. It is inevitable and a lot of companies do not spend time or resources to continually update this information.
You can find out more about procuring and maintaining data lists by download the fact sheet below.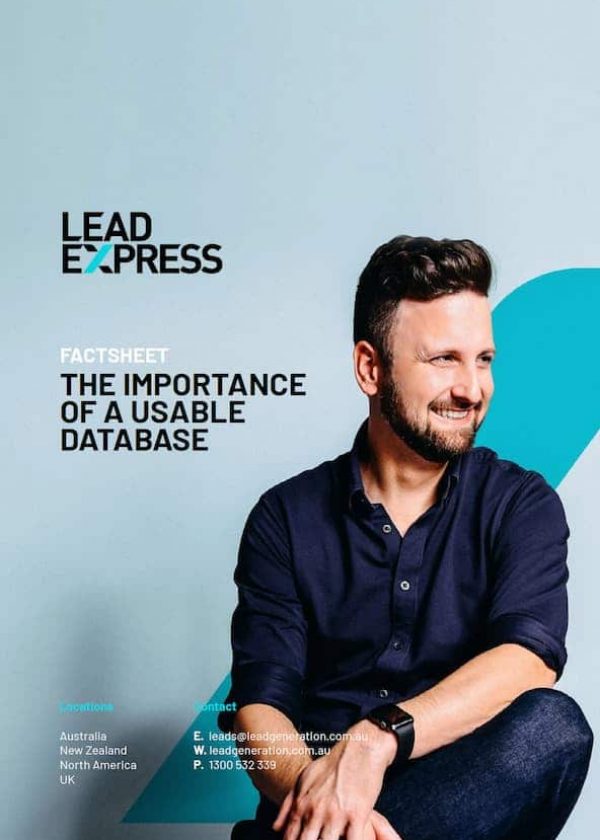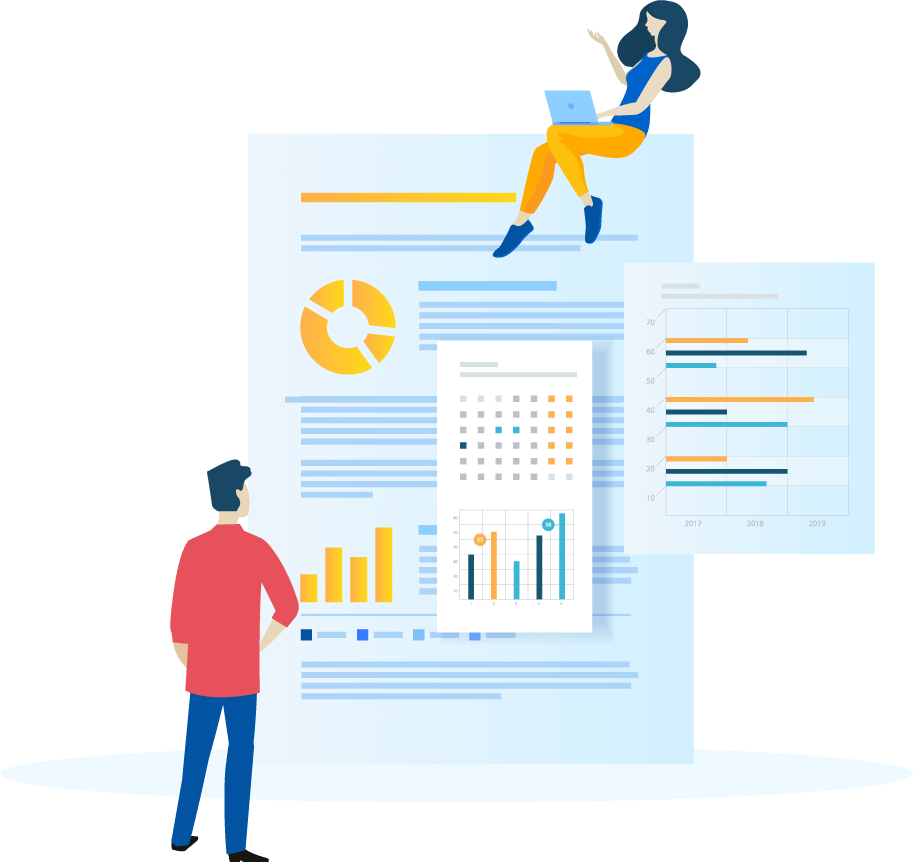 Many businesses contact us because they want to build a business list in Australia that will meet their sales and marketing requirements. 
Our B2B data list team specialises in understanding the best data profile, then works closely to develop a B2B data list that will maximise sales results. That might be based on size of company, revenue, employee numbers or structured around industry types or lookalike profiles of current clients. 
Whatever your business data list requirements, talk to us about ways we can build a list that is guaranteed for accuracy and results. And if you don't have internal lead generation resources to prospect the B2B data list for you, our executive lead generation services are always available to assist. Contact us today to find out how we can boost your business connections.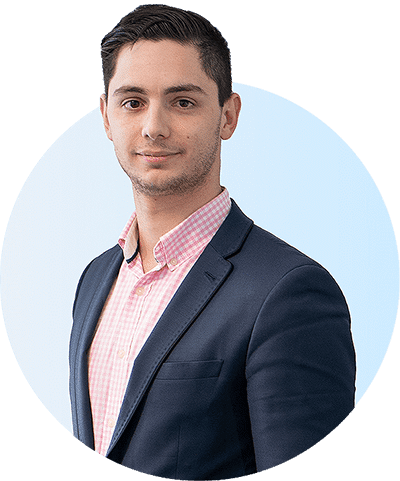 Ray | Executive Strategist
"I want to start generating guaranteed, qualified leads."
Our executive calling team are highly trained, highly skilled and ready to start generating qualified leads for you and your team. If you're ready to talk with us about ways that we can help support your lead generation processes, please click on the button below and one of our friendly team members can take you through our unique process.
Get in touch with us to discuss how we provide or improve your data. All of our data covered by our guarantee.