Our database management simplifies the process of updating and storing data. Get in touch today to see how we can start saving you time and money.
If you would like to know more about database management for your business, talk to us today.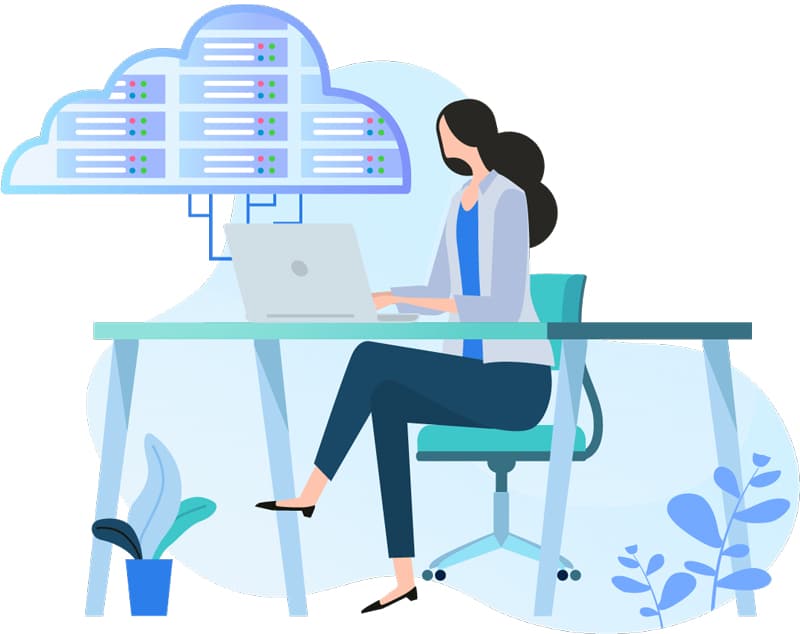 Database management can be very challenging for most organisations. Multiple stakeholders in a company are often adding information periodically and that information can be entered incorrectly or become out-of-date as people move on to other businesses or customers change their locations. Many of the clients we work with find serious inaccuracies with most of the data contained within their CRMs and this often impacts sales, finance and customer service.
Our database management solutions allow clients to directly update their data in real time through our extensive and up-to-date database of Australian businesses. Because we call tens of thousands of Australian businesses every month, our management of databases enables us to offer one of the most comprehensive and accurate available in Australia. We constantly update the information and allow live feeds to be pushed to our clients, so they can be assured their records are accurate and useable.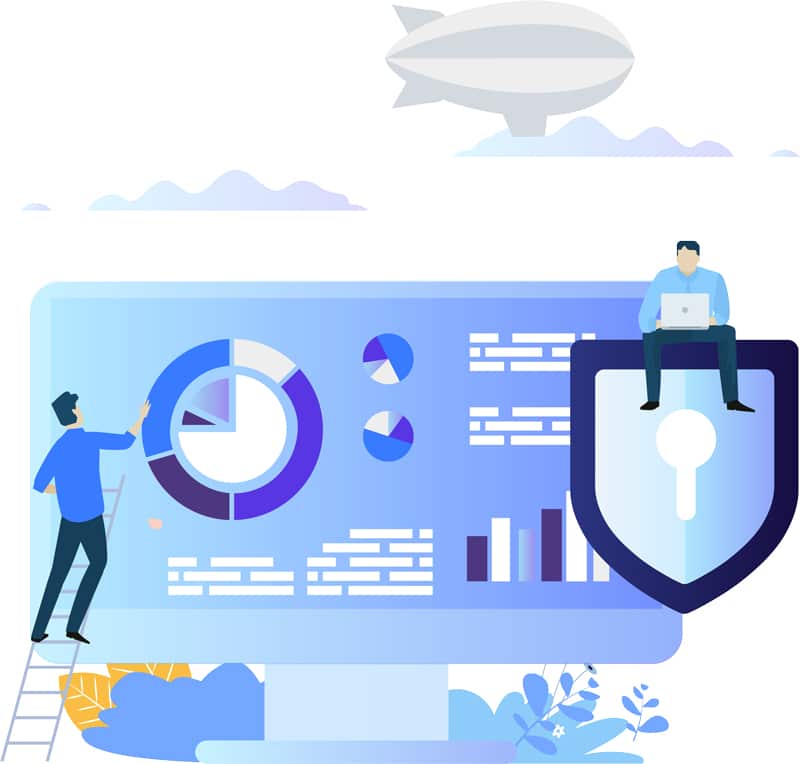 Standard procedures for all campaigns are the signing of mutual non-disclosure agreements to ensure data protection. Client data is segregated and owned by our clients, for their exclusive use. We will never share client data with any other client, provider or list broker. Our management of databases and provision of up-to-date information ensure that our clients can maximise their lead generation, telemarketing, customer service and finance efforts. We also provide extensive database back-up solutions to clients as an optional service to our database management services. This enables clients to have comfort that their sales and marketing engine can always be up and working, regardless of any situation that may happen with their CRM provider or through unexpected outages of their IT environments.
The effective management of databases is essential for companies that run sophisticated sales and marketing operations. If you are looking for a partner that can fully manage your business data accuracy, speak to one of our friendly data team members about ways to link to a direct feed of up-to-date contacts and company information.
All of our business data and consumer data is guaranteed for quality and accuracy.  If you purchase data from us and find records that are inaccurate or do not meet the mutually agreed criteria, we will replace the record or provide a pro-rate refund.  We can't be fairer than that.
Get in touch today to find out why our business and consumer data is considered the best available anywhere in Australia.  Our results are guaranteed.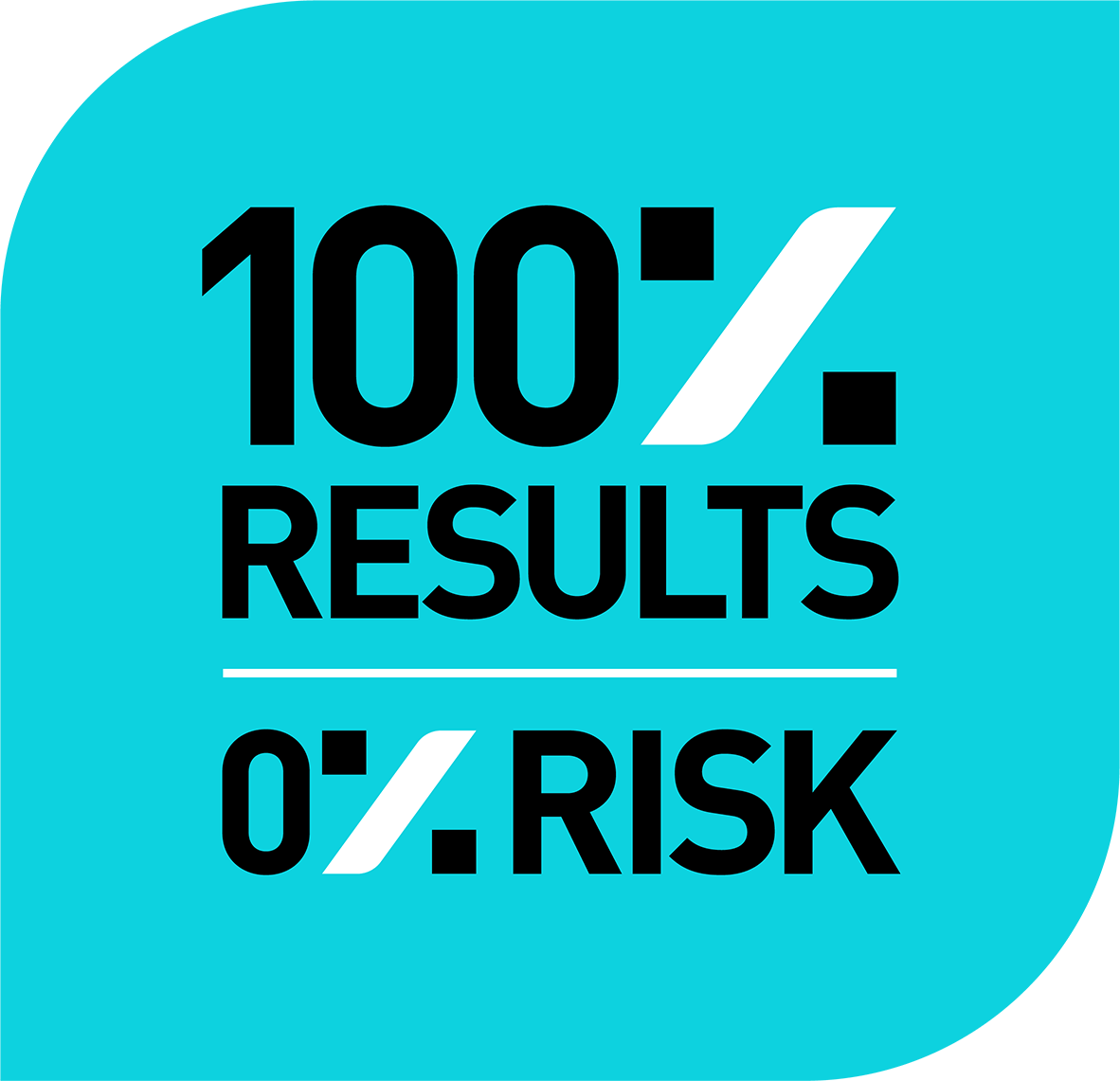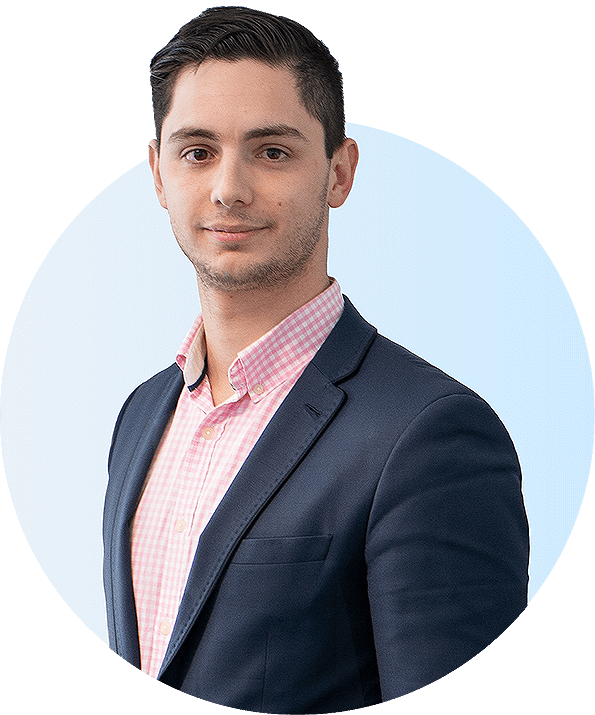 Ray | Executive Strategist
"I want to start generating guaranteed, qualified leads."
Our executive calling team are highly trained, highly skilled and ready to start generating qualified leads for you and your team. If you're ready to talk with us about ways that we can help support your lead generation processes, please click on the button below and one of our friendly team members can take you through our unique process.