Supplying and Procuring Data Lists
Lead Express are experts in supplying and procuring data lists for businesses to use to enhance their lead generation activity. If you have an upcoming campaign that you need data for, get in touch today.
If you would like to know more about procuring a data list for your business, talk to us today.

Lead Express are experts in supplying and procuring data lists (direct mailing lists and marketing email lists) for businesses right across Australia and overseas. As well as having our own database of over 2 million Australian businesses, we also have a range of specialist data list partners (list brokers) that assist us in procuring and supplying data lists from an array of businesses to ensure we are providing clients with effective and up-to-date information on prospects in nearly every company position and industry, globally. Regular information is provided back to purchasers of our data and the updated data is managed in a quarantined environment for exclusive use.
All of our business data and consumer data is guaranteed for quality and accuracy. If you purchase data from us and find records that are inaccurate or do not meet the mutually agreed criteria, we will replace the record or provide a pro-rate refund. We can't be fairer than that.
Get in touch today to find out why our business and consumer data is considered the best available anywhere in Australia. Our results are guaranteed.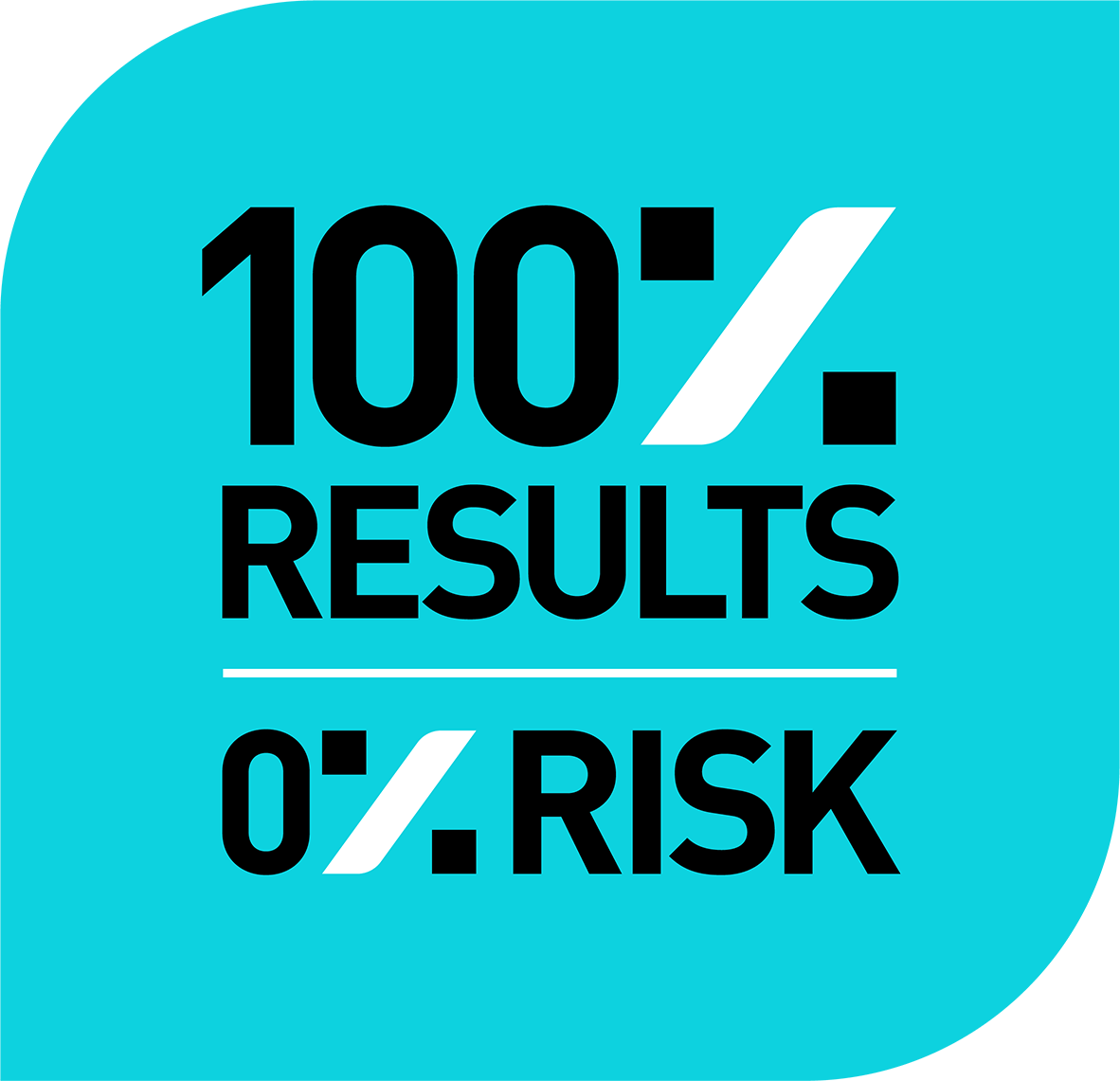 It is important to work with us to ensure we are targeting the right prospect that makes or influences the decision for your product or service, as procuring data lists is easier when you have identified your target audience. Often it is not the person identified as the 'decision maker' on a purchased list; it is someone unique to your industry and relevant to your business. Further, each decision maker needs to be approached in a unique and different way. For example:
Understanding the ways to approach each decision maker makes it easier to reach your specific lead requirements. Lead Express specialises in finding the right target audience for each of our clients and we are experts at presenting your message in the right way, at the right time, to the right person. And with the launch of our new business data site, My Business Data, by supplying data lists to our clients online it's never been easier to buy business data.
For more information about procuring a business data list , please go to www.mybusinessdata.com.au.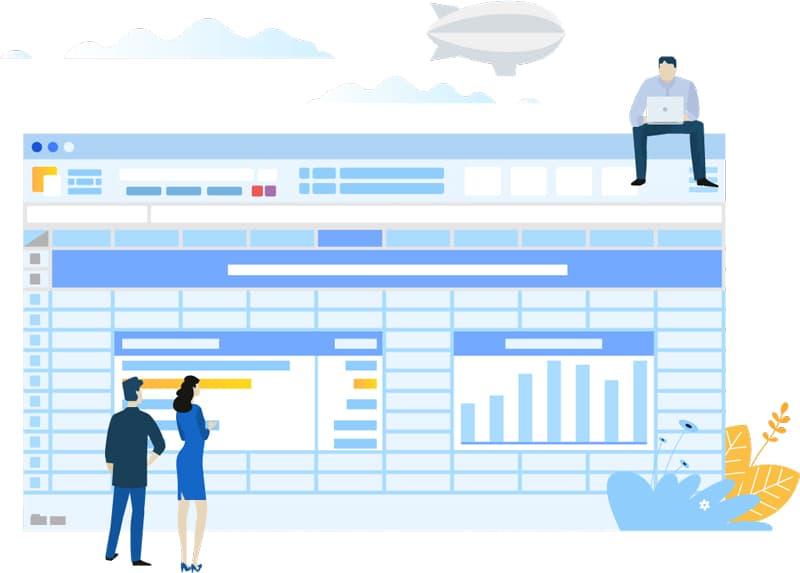 Our promise to you is simple; We are 100% dedicated to providing high quality, sales ready leads for your business. This includes providing your business with: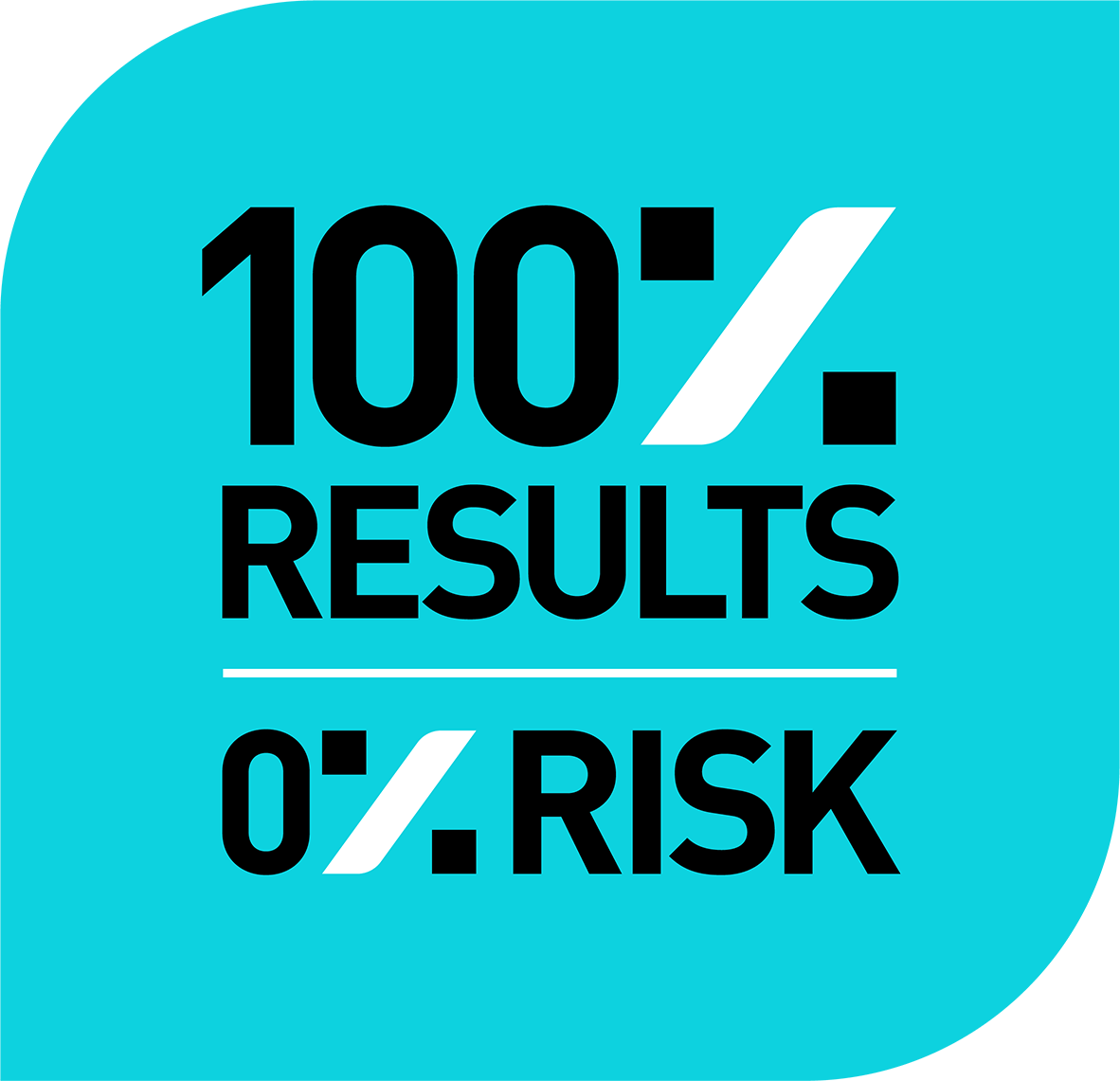 Are you speaking to the right decision makers?
Get in touch with us to discuss how we provide or improve your data. All of our data covered by our guarantee.