Business and Consumer Surveys
If you're in the middle of strategy development for your new idea, it's likely that you're asking yourself the following question. "Is this a viable idea, and is there a real need for it?"
Lets discuss how to build a survey solution for your business.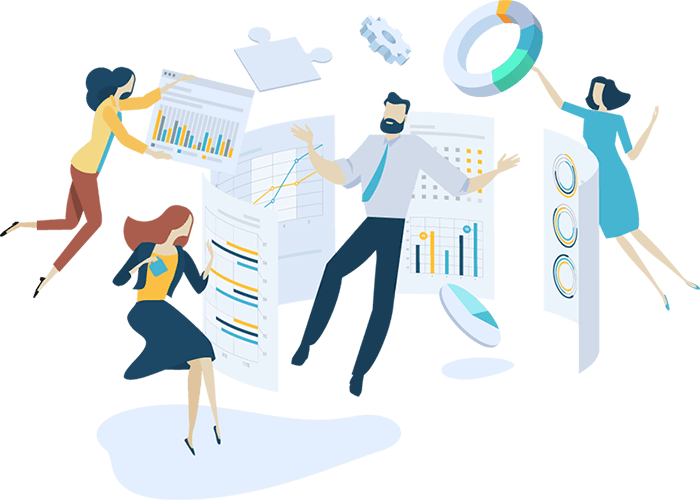 Getting the information you need to support your business decisions
To help answer this question, and other questions around business strategy, Lead Express provides a range of qualitative and quantitative survey solutions to provide a clear picture of what your audience really wants.  We're experts in end-to-end business and consumer surveys and no job is too big, or too small.
Businesses conduct surveys for all different reasons, including:
To validate an idea prior to investment
To gain a better understanding of a customer base
To attract new or retain existing customers
To develop a better user experience on a website or app
To measure customer satisfaction
Creating and conducting your own survey can often be fraught with bias, small sample sizes and inaccurate reporting, not to mention the pitfalls of asking closed-ended questions.  When using Lead Express, you don't need to worry about any of these issues; we provide unbiased results to give you a clear view of the business landscape so you can be sure you are making decisions based on real data and real findings.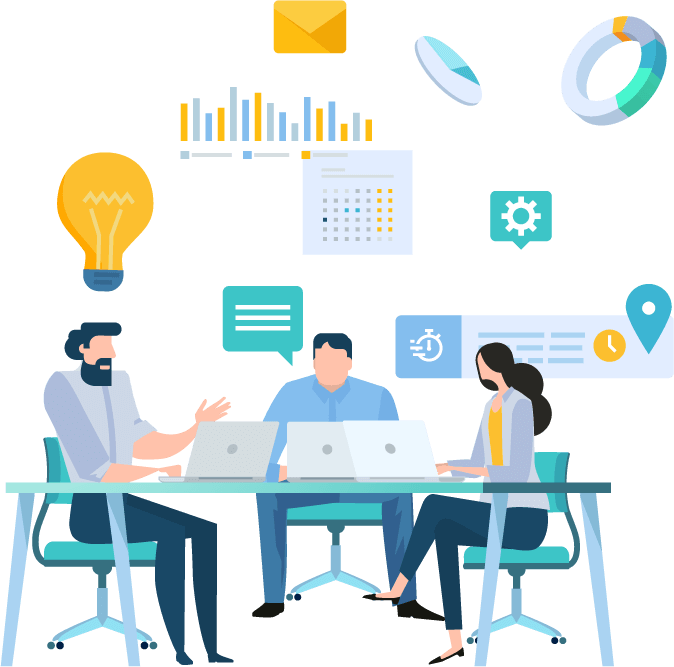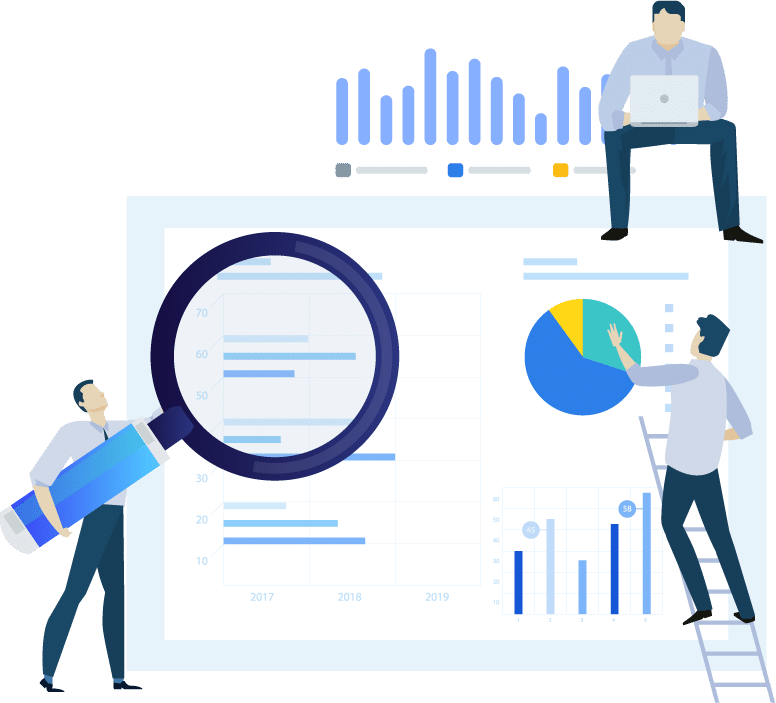 When we say we take care of the whole survey process, we mean it. We cover both qualitative and quantitative research with audiences of any size, via email, web, phone or face-to-face. We develop client-centric surveys with a user experience that ensures high response rates and real insights.
Our survey service includes:
Identification of your audience
Consideration of the most efficient way to create your survey
Facilitation of your survey structure
Building your survey questions
Development of pre-survey emails to ensure high click-through and response rates
Conducting the survey
Analysis of survey data
Presenting you with the findings in an executive framework so you gain a clear and realistic view of what your customers are thinking and saying.
Want to know more about B2B appointment setting?
As a company that generates hundreds of B2B opportunities every day, we are seeing a major shift in prospect behaviour. This paper aims to explain areas in business lead generation that are working and provide thoughts around the type of program businesses should consider when looking to turbocharge B2B lead generation performance.
Read more by downloading the free factsheet below.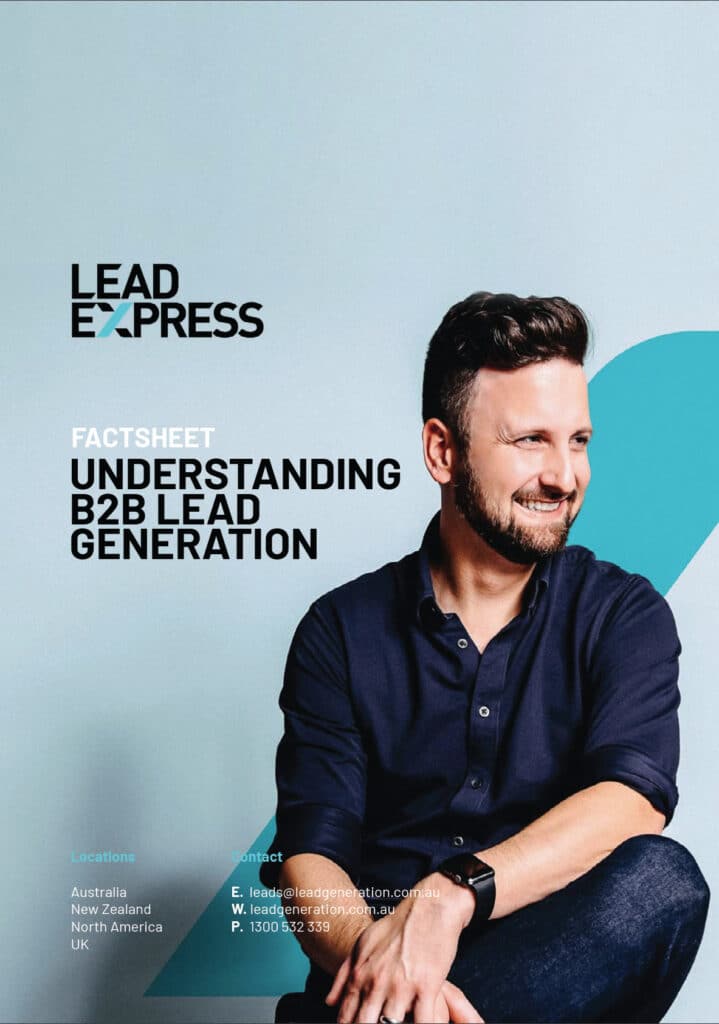 Knowing who to survey is the biggest piece of the puzzle. We believe it's important to talk to the decision makers, the people at the top, the C-suite. Reaching this level of audience helps to ensure you are obtaining views from those who are central to your business relationship, the ones who push the button when it comes to selecting a new supplier.
Then we work with your key stakeholders to ensure we have a clear understanding of your strategy and expectations. This provides us with thorough knowledge to conduct research that will deliver the information you require.
We know that many businesses launch a product or service without first conducting thorough research. Entering the market based on an assumption can lead to wasted time and budget loss.
What makes us a B2B survey specialist?
With over 3 million business decision makers, and the broadest B2B (business-to-business) reach nationwide, you can be sure we have access to the audience you want and gain the information you need.
We have the experience (and the know-how) when it comes to extracting valuable information from an audience; their views and perceptions about a product, service or industry and whether they feel it's relevant.
As B2B survey specialists, let us provide you with the insights you need to make business decisions with confidence. Saving you unnecessary spend, time and effort.
Here's to the end of second guessing. Why wonder, when you can know?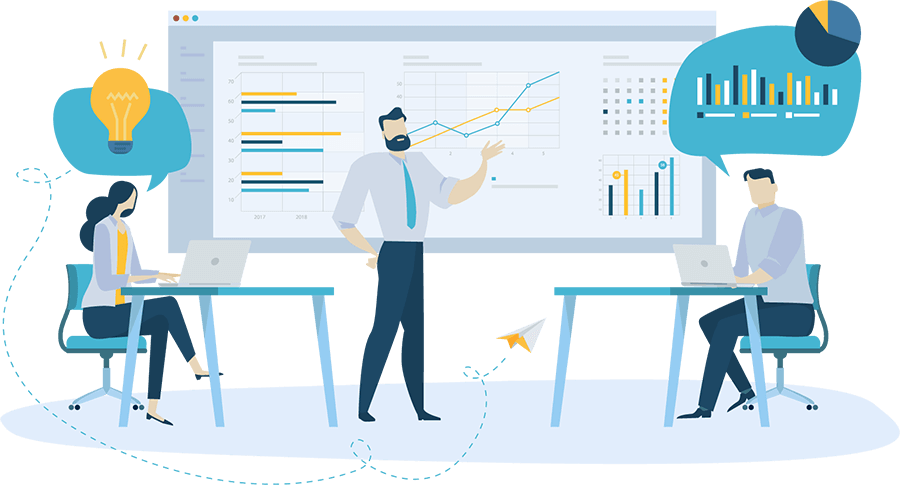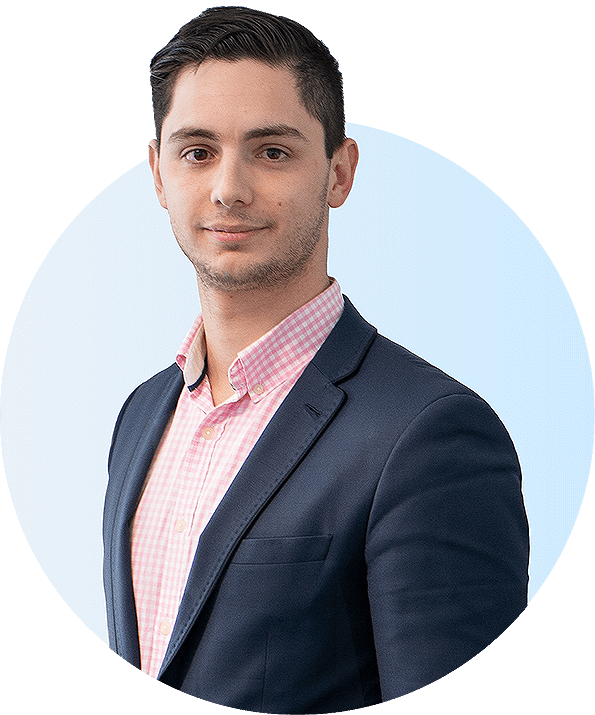 I want to start generating guaranteed, qualified leads.
Our executive calling team are highly trained, highly skilled and ready to start generating qualified leads for you and your team. If you're ready to talk with us about ways that we can help support your lead generation processes, please click on the button below and one of our friendly team members can take you through our unique process.