Direct Mail Marketing & Campaigns are effective strategies that drive engagement with your target audience. If you need help implementing or managing your direct mailing campaigns then talk to us today.
If you would like to know more about direct mail marketing for your business, talk to us today.

Direct mail marketing and campaigns
Sending information to prospects needs careful thought and an effective strategy adopted to make sure that the direct mail being sent is engaging and likely to achieve the results being forecasted. Over many years, our company has seen and utilised some of the most innovative ways to deliver engaging information. Before executing direct mail campaigns that may prove to be costly and ineffective, there are a few points to consider: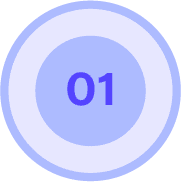 It is essential to make sure that the person included in your direct mail marketing plan is the person that makes or influences the decision for your product and/or service. Failure to check decision maker information will result in lower engagement and impact your lead generation efforts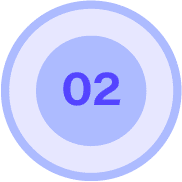 Make sure the person's name, title, company name, company address and postcode are all accurate and someone has checked the information prior to any direct mail campaigns being sent. If your company does not have the resources to perform that checking process, we have a team of data washers that will do the work for you. Failure to check the accuracy of the information will result in a lot of return mail and impact the results able to be achieve through lead generation calling support.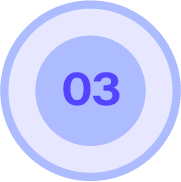 Avoid lots of information or lengthy sales material in any direct mail campaigns being sent. Certainly, avoid catalogues or glossy brochures on a first approach. Instead, consider a professional letter that is printed on high quality stock. Ensure the letter is hand signed in blue ink and the envelope is also of very high quality. Ensure the postage is an actual stamp and not a printed mark that usually marks volume. Taking care to recognise these little things will significantly improve engagement of the direct mail.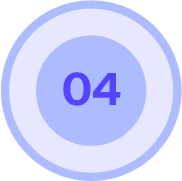 Being personal works. Ensure the message is straight to the point, highly professional but also personal. The executive signing it from your end should be at pier level of the person receiving the direct mail. Where possible, avoid sending to senior decision makers / influencers from junior stakeholders as part of your direct mail marketing plan.
All of our business data and consumer data is guaranteed for quality and accuracy. If you purchase data from us and find records that are inaccurate or do not meet the mutually agreed criteria, we will replace the record or provide a pro-rate refund. We can't be fairer than that.
Get in touch today to find out why our business and consumer data is considered the best available anywhere in Australia. Our results are guaranteed.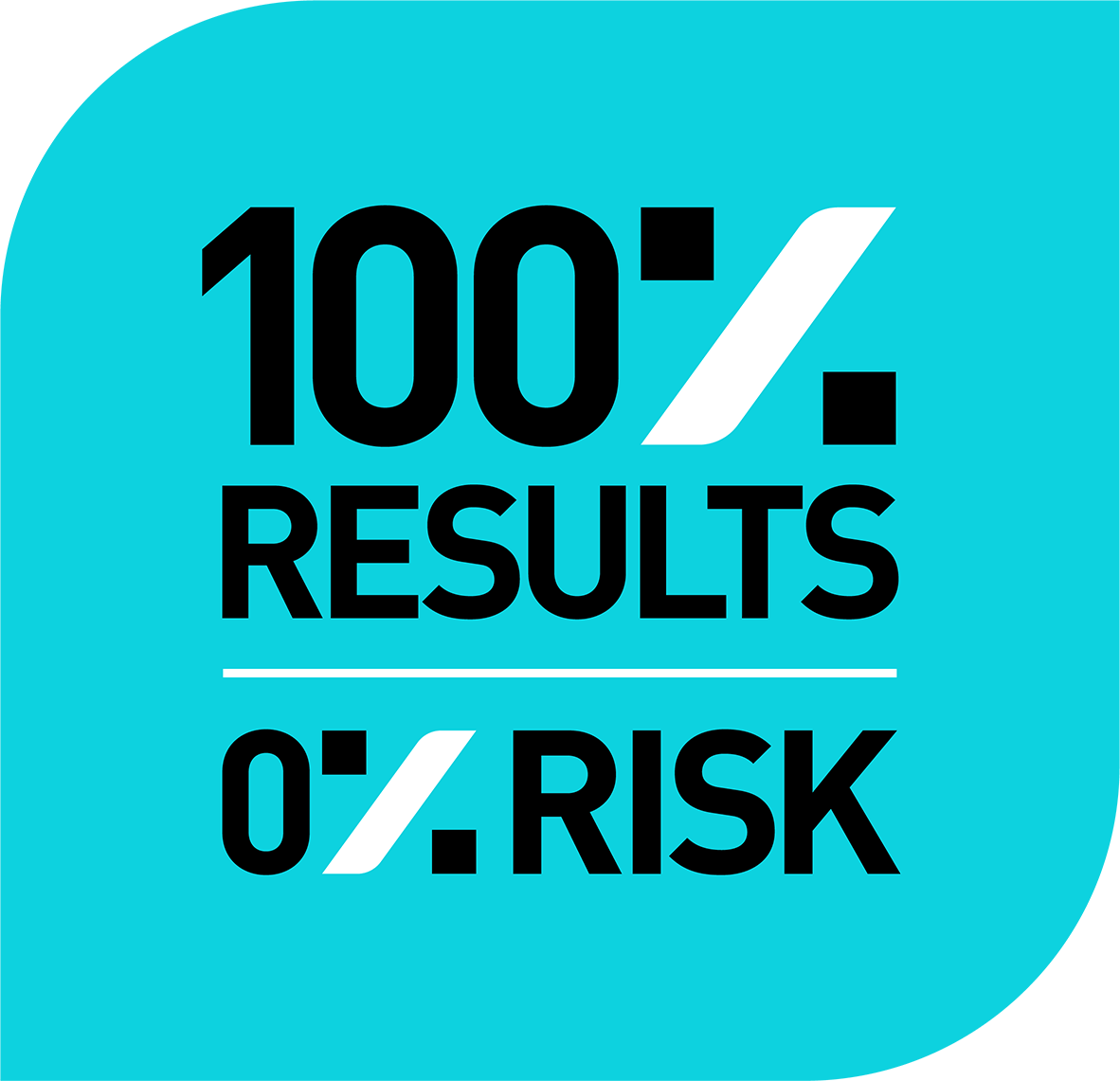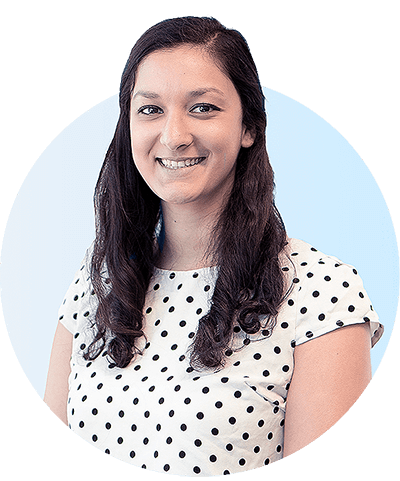 I want to start generating guaranteed, qualified leads.
Our executive calling team are highly trained, highly skilled and ready to start generating qualified leads for you and your team. If you're ready to talk with us about ways that we can help support your lead generation processes, please click on the button below and one of our friendly team members can take you through our unique process.