Pay what you can and let us help your business through COVID-19
As the business world battles this crazy time, it is important to support each other in any way we can. At Lead Express, we've introduced a 'Pay What You Can' model to provide campaign services to as many businesses that have been affected by COVID-19 as we can.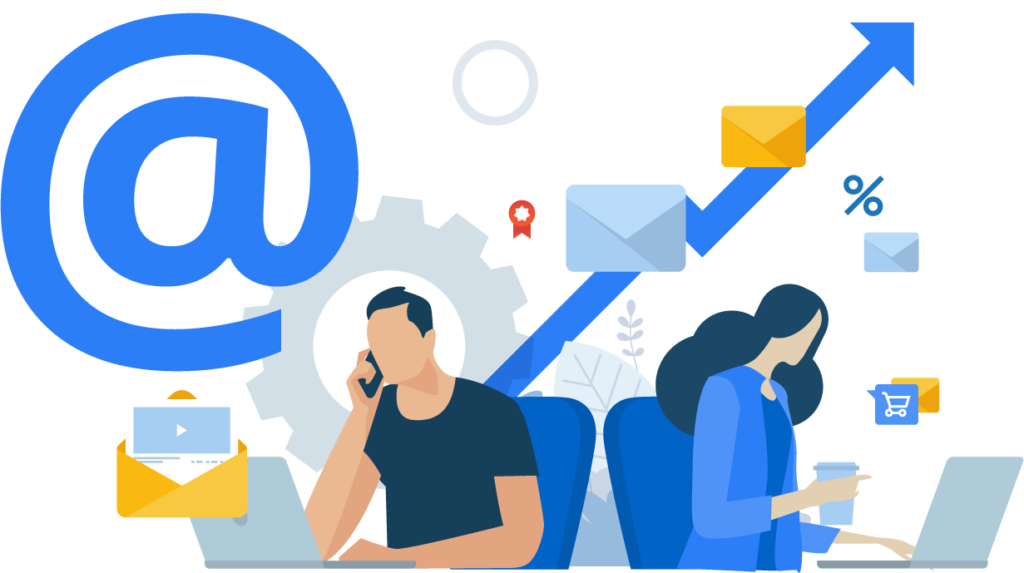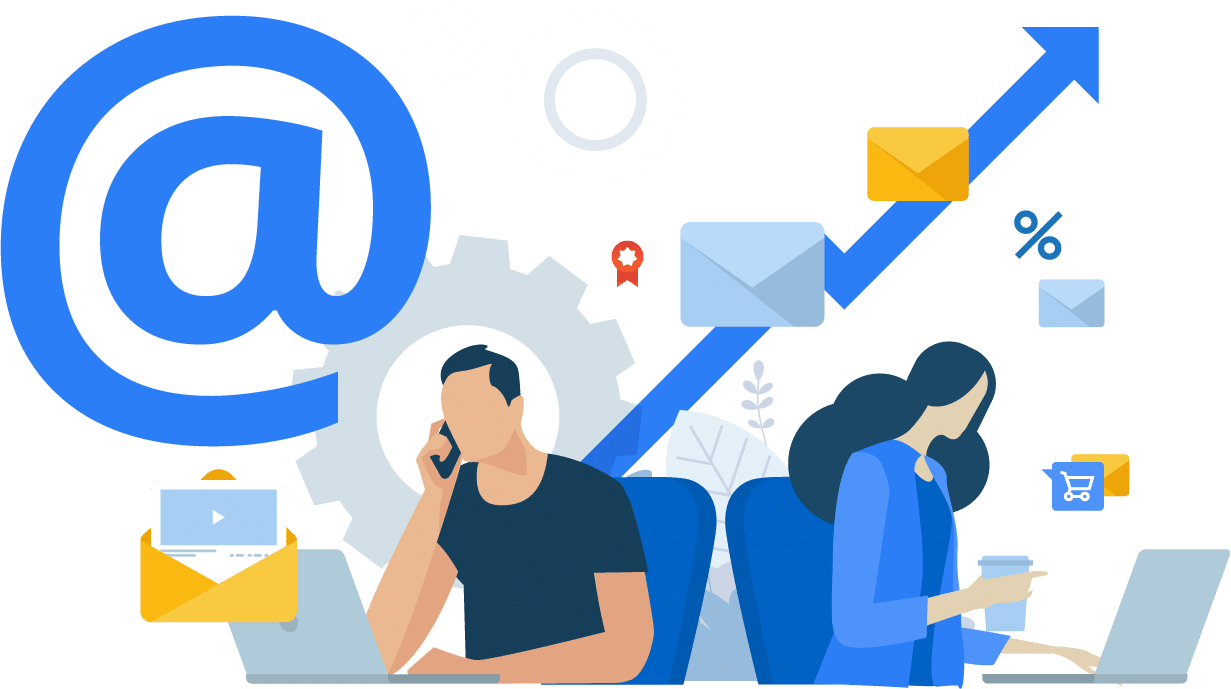 Ways we can help immediately:
Customise a data list so you can prospect to decision makers and influencers that are likely to have a need or requirement for your services
Send an email campaign to drive new business
Use our local team of highly skilled phone based agents to speak to customers and new prospects and drive new leads for your business
Use digital channels like LinkedIn, email, Google, Facebook and other relevant PPC media to put up ads that will convert traffic into real leads
Review your sales process to ensure it is as efficient as it can be, and can be delivered online in an engaging way to shorten your sales cycles wherever possible
Train your existing sales people to prospect more effectively through COVID-19 and use available tools to find new opportunities
If you're a business affected by COVID-19 and you need some extra help to drive new leads and/or to improve your current sales process, we're here to help. 
From all of us at Lead Express, stay safe and remember, "It is not wanting to win that makes you a winner; it is refusing to fail."